Recent data from the Children's Bureau reveals that over 424,000 children are in foster care nationwide, with nearly 8,000 in Tennessee alone, seeking reunification with their families or a loving forever home. Shockingly, there are less than 4,000 foster families available in the state.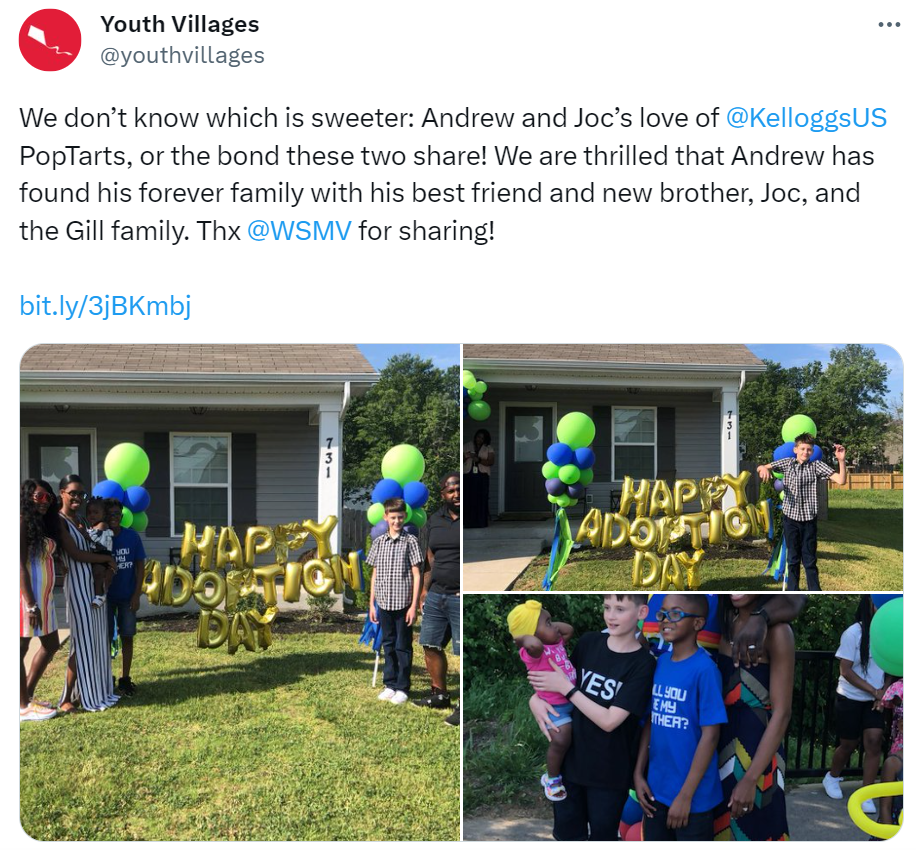 Andrew, a 12-year-old boy from Nashville, was one of these kids, moving from one family to another throughout his young life. However, his life took a heartwarming turn when he found a special foster family, the Gills. The Gills, who already had a son named Joc, watched Andrew and Joc quickly become the best of friends.
Seeing the strong bond between the boys, Kevin and Dominique Gill decided to make it official and filed adoption papers, making Andrew a part of their family. Andrew was overjoyed when he learned the news while walking in the park with Molly Parker, an employee at Youth Villages.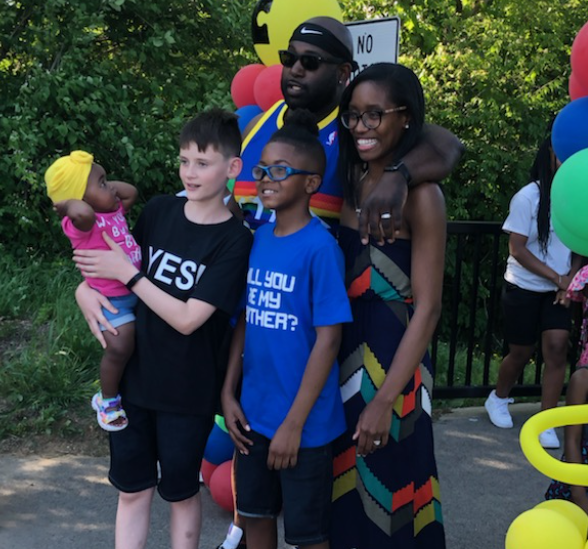 "I just turned around the corner and saw everybody," said Andrew. "They asked 'will you?' and I said 'yeah!'" These best friends are now brothers, a beautiful outcome in the world of foster care.