Colleen Heidemann, a 74-year-old model, challenges ageism and refuses to conform to judgments about her fashion choices. She began modeling at 68 and even graced the cover of Vogue at 74. Heidemann draws inspiration from classic beauties like Jacqueline Kennedy, Grace Kelly, and Elizabeth Taylor.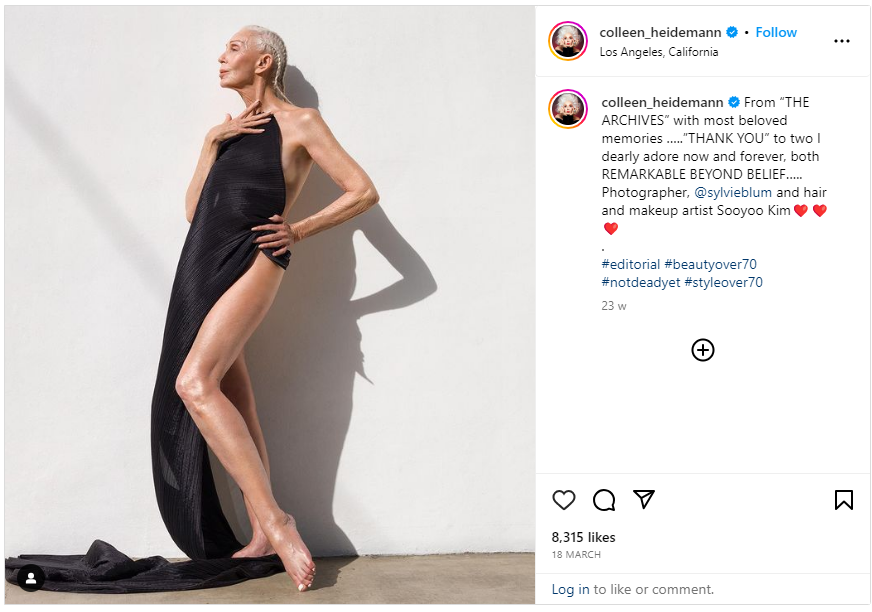 She believes that women experience aging differently from men, emphasizing the importance of embracing it as an "Age of Enlightenment" rather than an "Age of Irrelevance."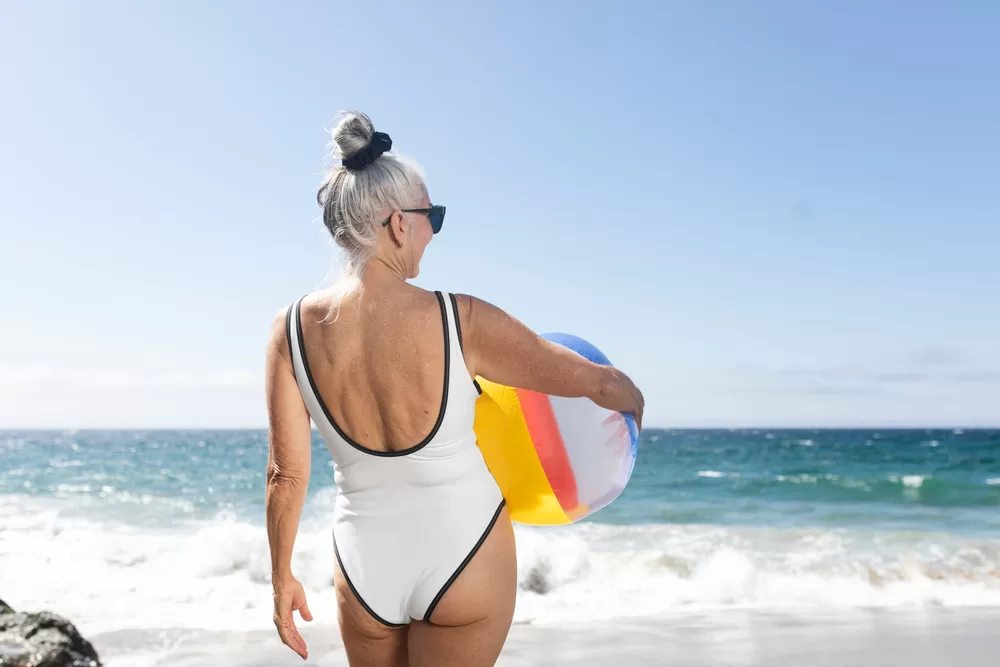 Heidemann has become an online sensation with millions of followers on TikTok and Instagram, where she shares her daring fashion choices, beauty advice, and modest demeanor.
In response to critics of her style, Heidemann encourages people to wear what makes them feel beautiful and promotes body positivity, stating that "every body is a swimsuit body." She has become an inspiration for women of all ages, challenging stereotypes and demonstrating that beauty knows no age restrictions.