Arnold Schwarzenegger paid an emotional tribute to Franco Columbu, calling him his "best friend" and "partner in crime." The two co-starred in films like The Terminator and were long-time workout buddies. "You were my partner in crime from the day we met in Munich," Schwarzenegger wrote on Instagram.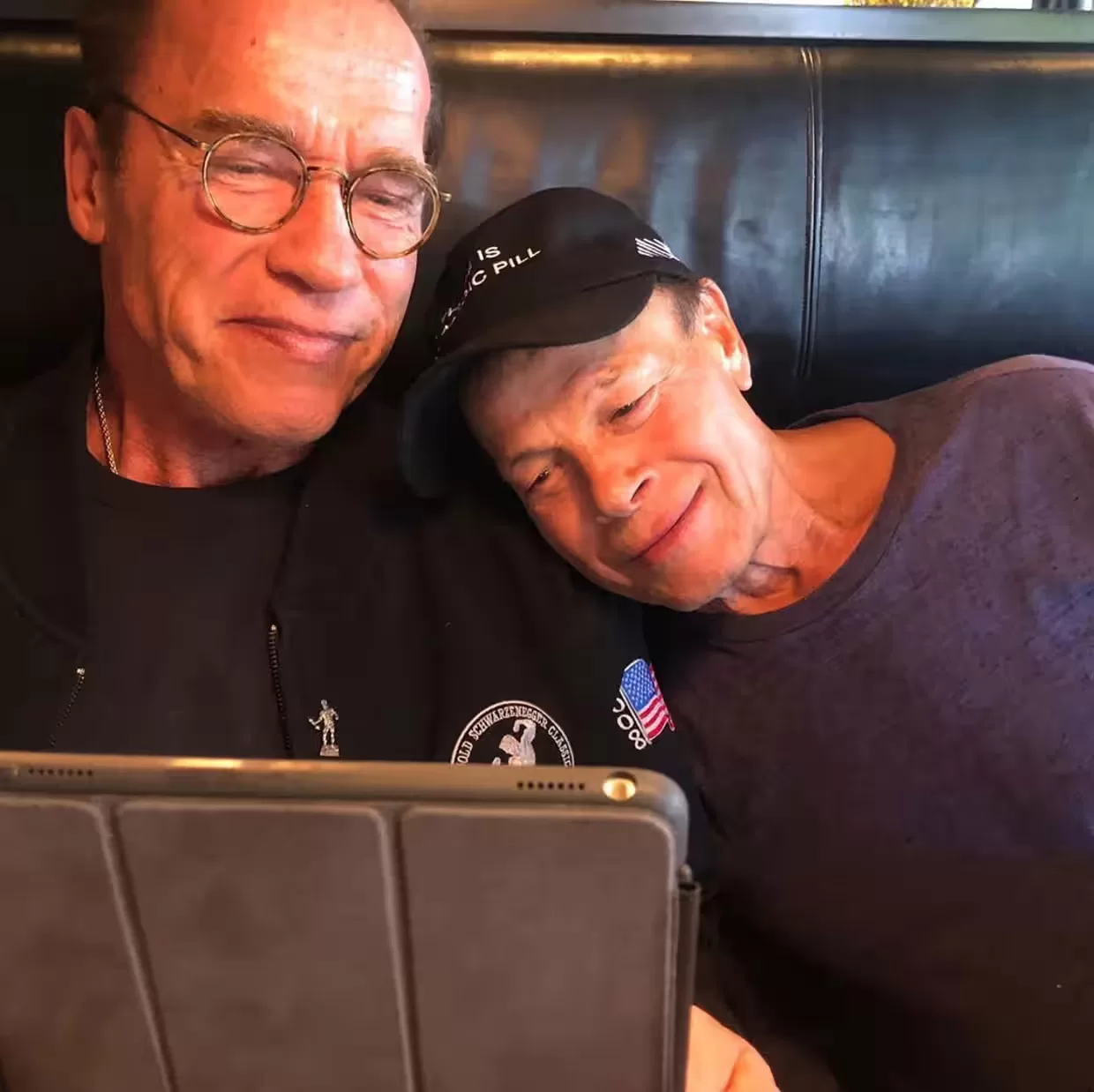 Columbu, a two-time Mr. Olympia and Italian actor, died at age 78. He became ill while swimming and later passed away in a hospital in Sardinia.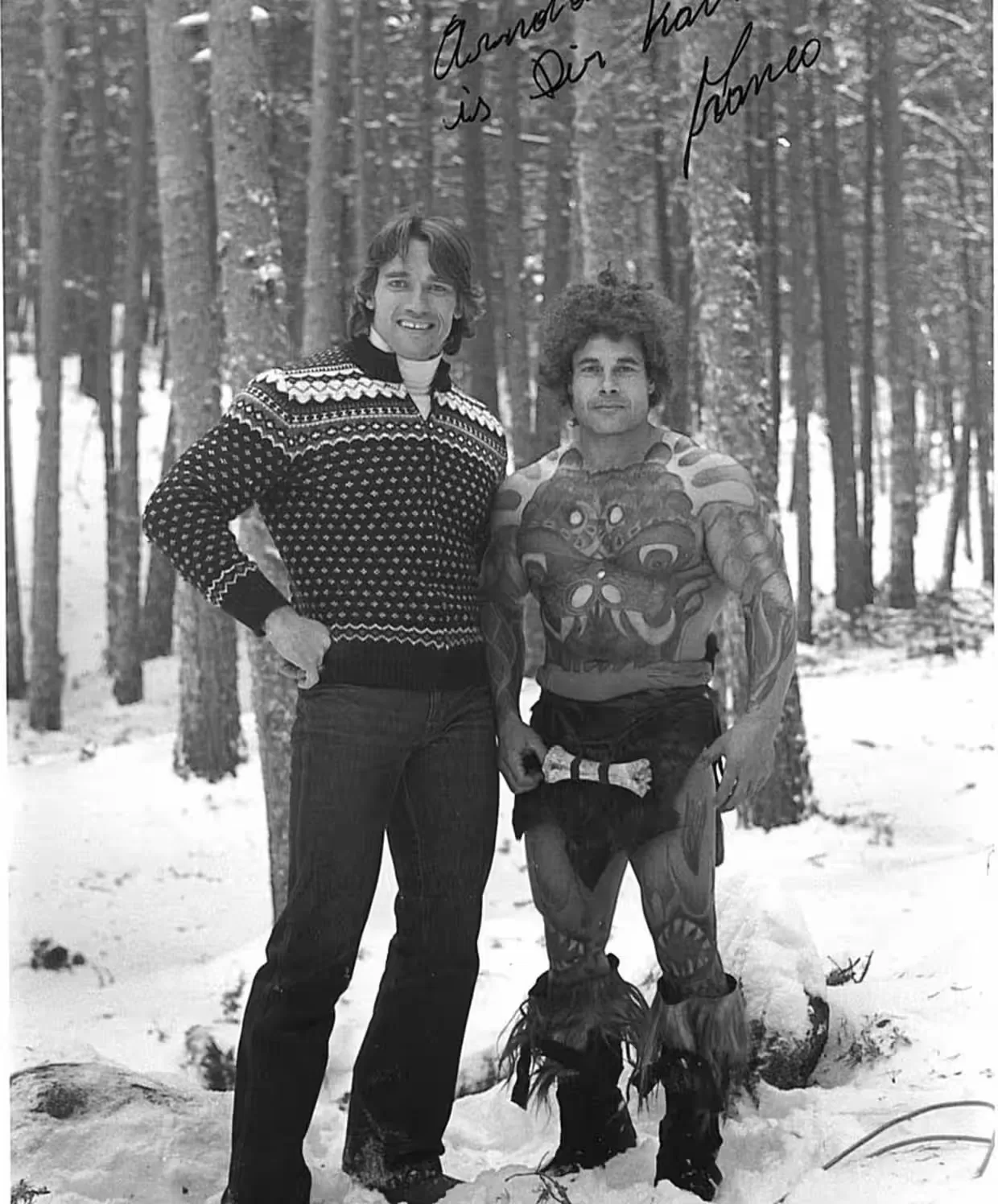 Aside from their film and fitness collaborations, the two founded a bricklaying company in 1969. Schwarzenegger noted that Columbu made his life "happier, more colorful, and richer," adding, "I could live without money or my parents, but not without you."
In his tribute, Schwarzenegger expressed gratitude for their "54 years of friendship and enjoyment." He wrote, "We did everything together, including the pumps, chess matches, construction work, lunches, practical jokes, and life lessons."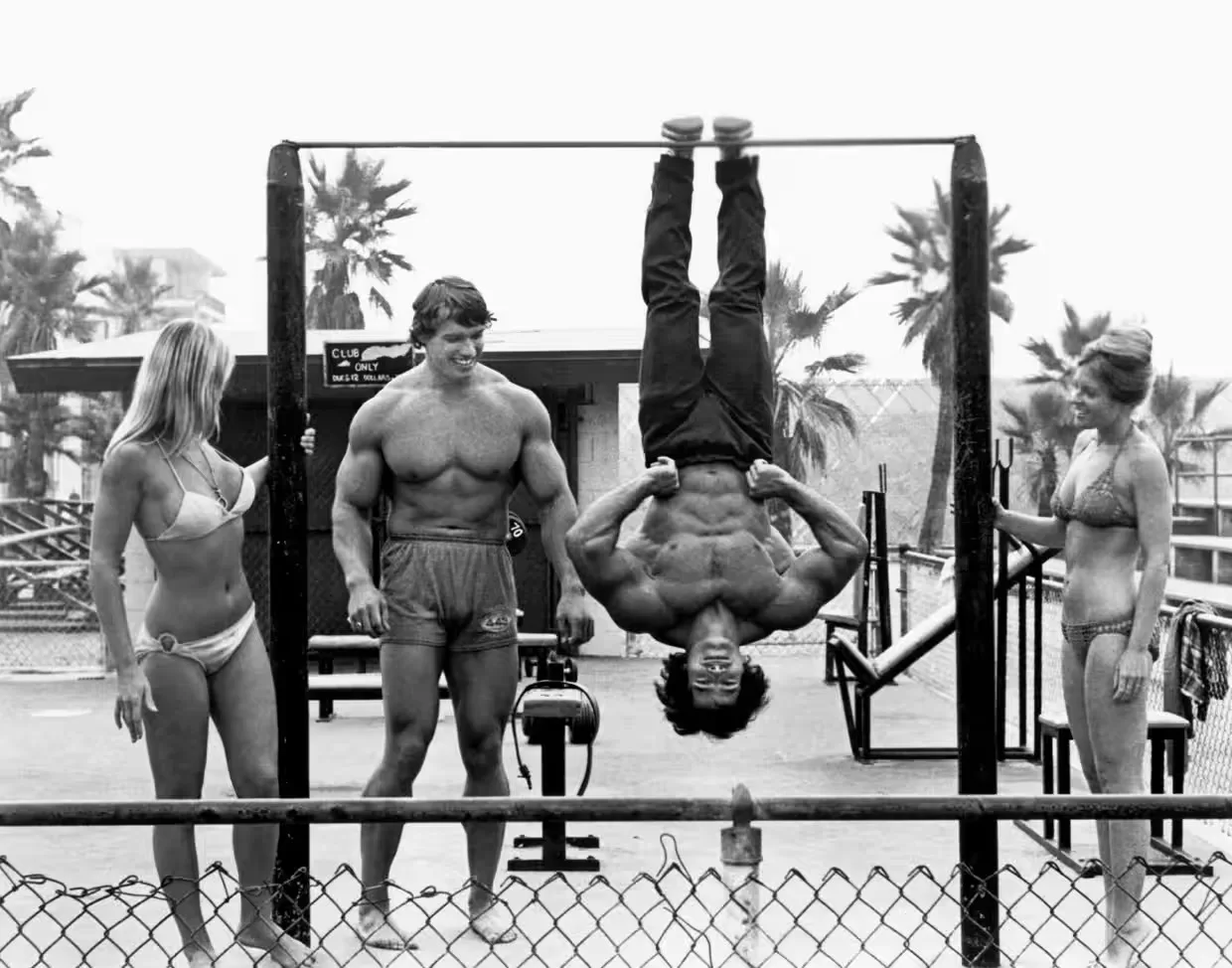 Schwarzenegger's moving homage highlights their enduring friendship and shared journeys. Columbu is survived by his daughter Maria and wife Debbie.