In 1993, a unique event unfolded in South East Australia as Tomm Tennent was born with an astonishing skin condition. His parents, Geoff and Debbie Tennent, faced a challenging decision upon learning about his condition through ultrasounds. Tomm's father embraced their destiny, saying, "We decided to embrace whatever destiny had in store for us."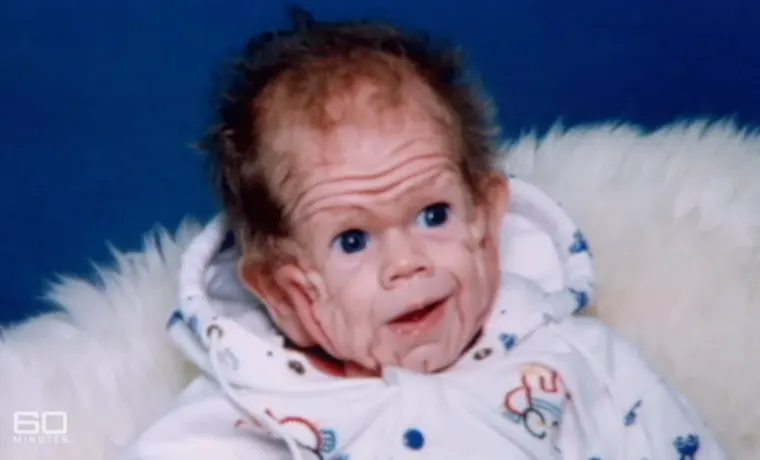 Tomm's birth revealed an unexpected severity of his condition, which left everyone astonished. Tomm's mother, Debbie, recalled the moment they first held him, saying, "My heart skipped a beat, but at the same time, it was a stunning moment to hold him close." Doctors struggled to comprehend his condition.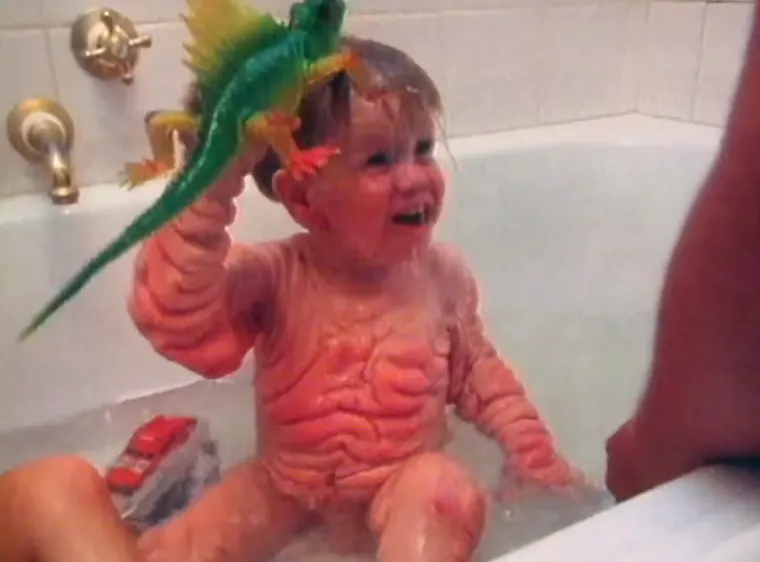 After months of hospitalization and research, it was discovered that Tomm had an excess of Hyaluronic acid, much like Shar Pei puppies. This led doctors to believe his skin might change as he grew, similar to Shar Peis. Dr. Andrew Ramsden predicted improvement over time, which proved accurate.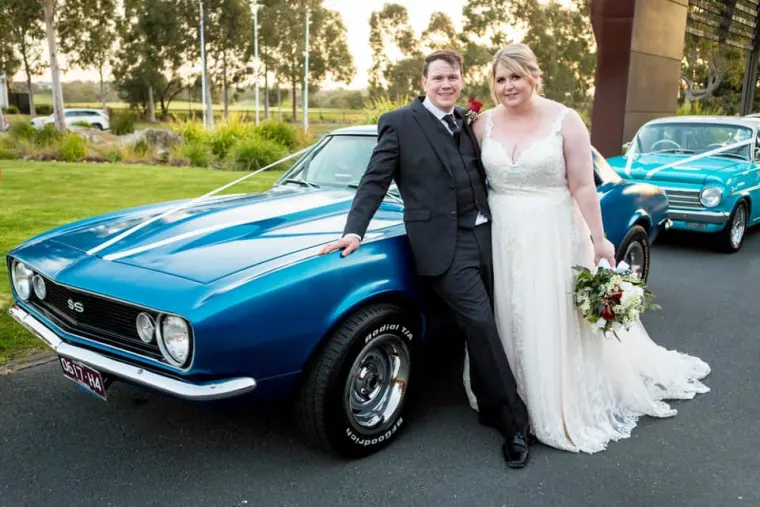 Despite challenges and teasing during his early years, Tomm's condition gradually improved. Now, three decades later, Tomm leads a content life, happily married to Hannah in Australia. He shared on Facebook, "Life's about making choices and moving forward."