Barry Gibb, the famed British musician from the Bee Gees, known for hits like "How Deep Is Your Love," opened up about his life. Despite the success of the Bee Gees and honors like knighthood, Barry faced personal challenges, including the tragic loss of his brothers.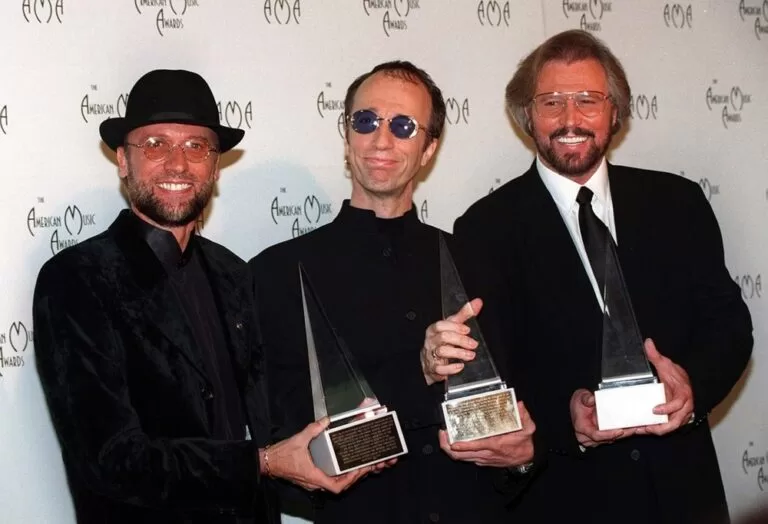 In the midst of fame's turbulence, Barry found stability in his 50-year marriage to Linda Gray. She kept him away from addiction during the tough times, saying, "I had to deal with my brothers being pretty much out there, but I was lucky."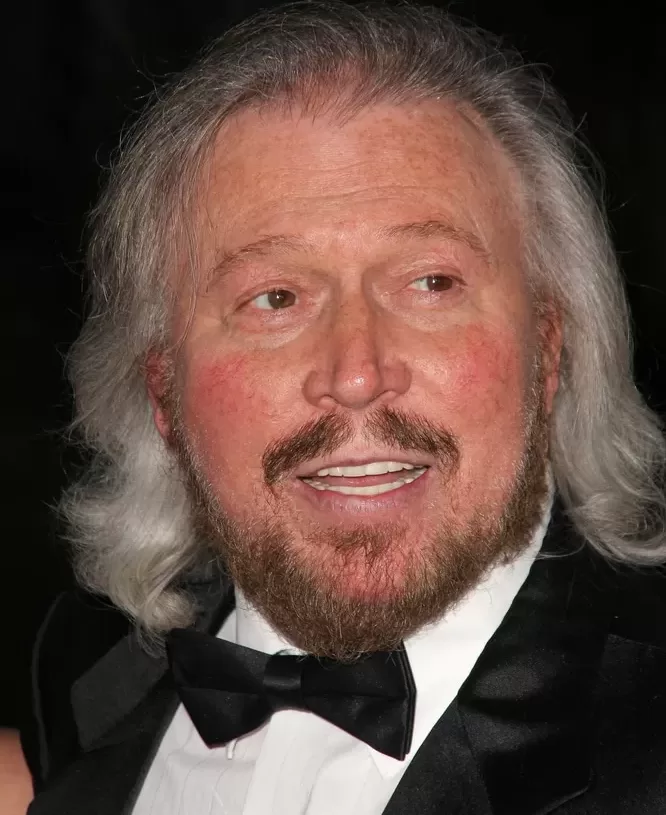 Barry's enduring love story with Linda began on the set of "Top of the Pops," leading to a deep connection. They have five children and seven grandchildren and became American citizens in 2009. Despite temptations from Hollywood, including actor Steve McQueen, their loyalty has resulted in a beautiful life together.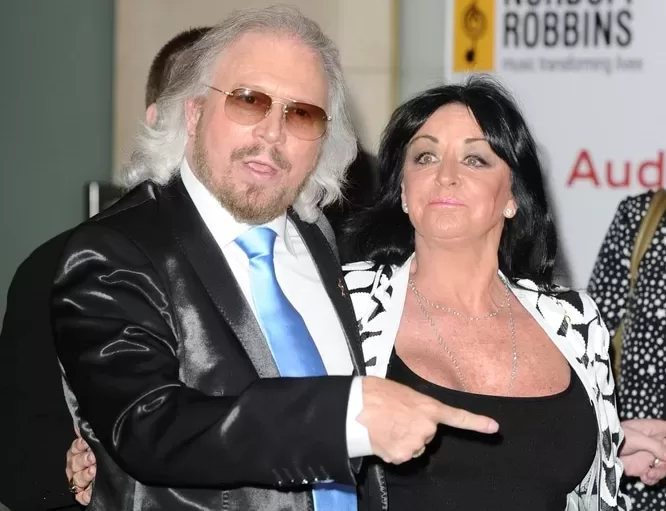 Barry Gibb's journey, filled with triumphs and tribulations, finds its anchor in his enduring marriage to Linda Gray, a source of strength and support throughout his life.