Actor Clint Eastwood, known for his iconic film roles, is grieving the passing of actress Roxanne Tunis, a woman he referred to as his mistress for over 14 years. Their relationship began while he was still married to his first wife. Tunis passed away at the age of 93, leaving behind a daughter, Kimber, who confirmed the news.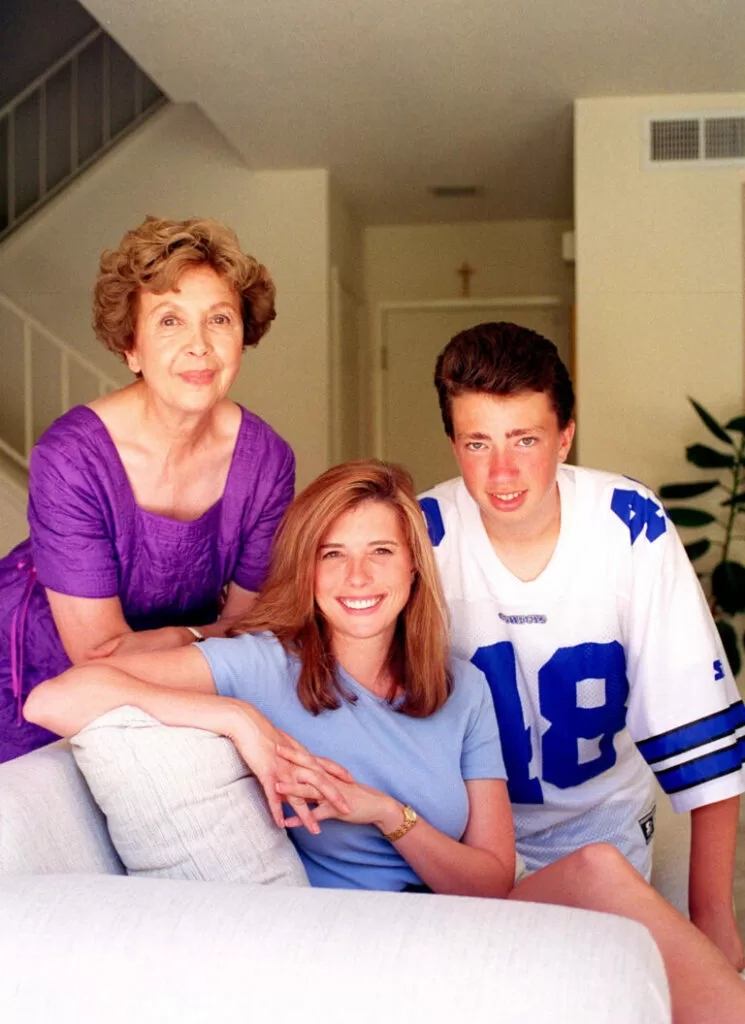 Kimber shared, "My mom passed away after a brief illness." She mentioned that Eastwood expressed his condolences to her and their grandchild, stating, "He is just as sad as I am."
Eastwood and Tunis's connection dates back to 1959, during the filming of Rawhide. However, their romantic involvement started in 1964 while Eastwood was still married. Tunis even appeared in Eastwood's film "Every Which Way But Loose" while they were dating.

Tunis's daughter's birth certificate revealed their relationship publicly for the first time, acknowledging Eastwood as the father. Roxanne Tunis had a varied career in acting, painting, and more, making her mark in films like "Breezy," "Hang 'Em High," and "Take Her, She's Mine."
Eastwood's relationship with Tunis was not about fame or fortune. She saw him as someone she deeply admired.
May Roxanne Tunis rest in peace.