Maxwell T. Auger's heartfelt Facebook post, which went viral after Love What Matters shared it, recounts a poignant incident involving a compassionate Meijer employee named Chris K. Auger's young daughter Chelsea who fell sick during their shopping trip, prompting stares from onlookers. Amidst the challenge, Chris K. stepped in with an act of kindness that left a lasting impact.
Auger shared, "I see out of the corner of my eye what looked to be an employee," and "Without a hesitation, she said, 'Yes sir, absolutely,' and put her arms out to hold my kid covered in puke, so I can take my puke-covered coat off and Chelsea's."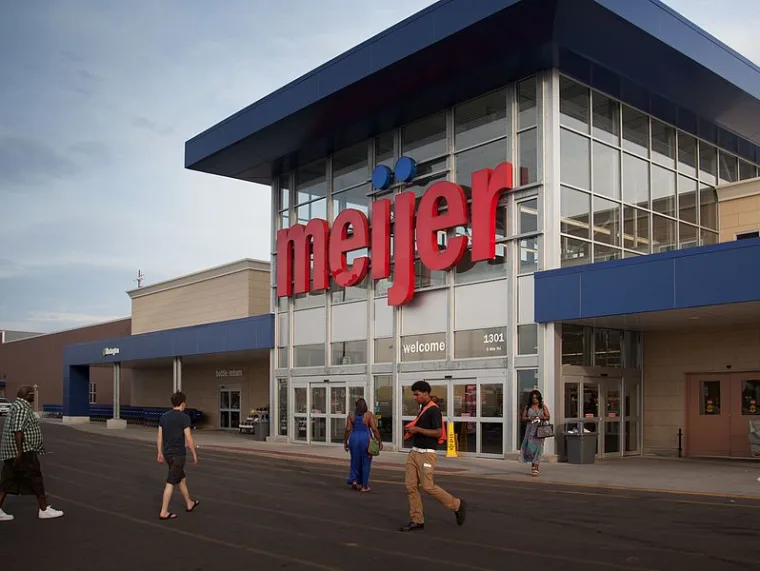 Auger's gratitude was evident as he praised Chris K., saying, "You helped me more than I can even begin to express in words. You were an angel to me and my daughter that day and I will NEVER forget what a complete blessing you were! You are an AWESOME human being, and I hope Meijer realizes that they have a ROCK STAR!"
The story touched readers' hearts, with many praising Chris K. for her compassionate response, echoing sentiments such as "A little kindness goes a long way!" and "Blessings for being the Angel of the hour for this dad and his sick child." The viral story serves as a reminder of the profound impact of simple acts of compassion.