Aerosmith has saddened fans by postponing six concerts on their final tour, "Peace Out: The Farewell Tour." Steven Tyler, the band's iconic vocalist, has revealed he can't sing for the next month due to vocal cord damage.
In an Instagram post, he said, "I'm heartbroken to say I have received strict doctor's orders not to sing for the next thirty days." The postponed shows include Toronto, Chicago, Detroit, Raleigh, and Washington D.C., all rescheduled for early 2024.
Aerosmith assured fans that previously purchased tickets would be honored for the new dates, with refunds available for those unable to attend. The farewell tour, which began in September and was set to conclude in January, will now extend into October.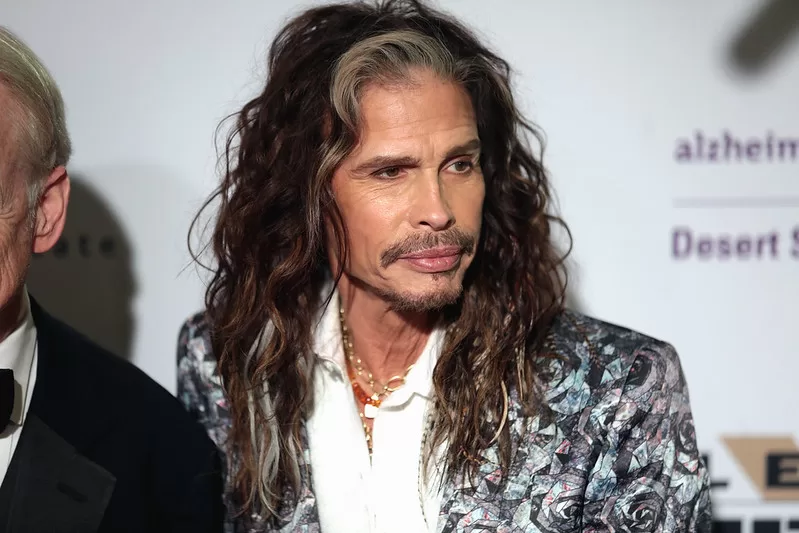 Despite their ages, the band's commitment to their fans remains strong. Tyler, at 75, continues to show his altruistic side, having donated half a million dollars in 2019 to create "Janie's House," a shelter for abused and neglected women.
Here's to hoping for a speedy recovery for Steven Tyler. Share this news with fellow Steven Tyler and Aerosmith enthusiasts.