Pastor Tim Jones of North Carolina, who wanted to donate his kidney to a friend he met at a church fundraiser, Don Herbert, ended up saving both their lives. Don, a former wrestler turned gospel singer, had kidney failure and needed a transplant.
Tim said, "I wanted to give him a chance at life… I prayed for peace with it and a couple of days later God gave me peace." They were a perfect match, and the transplant at Duke University Medical Center was a success.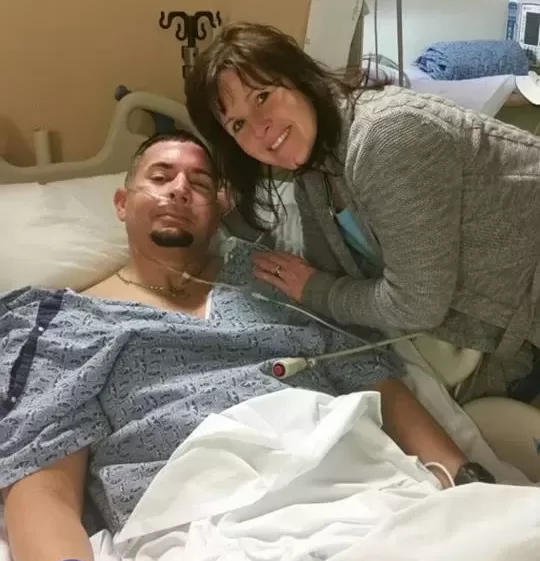 However, during Tim's surgery, doctors found an unexpected aneurysm in his artery. This hidden condition could have been life-threatening, but it was discovered in time.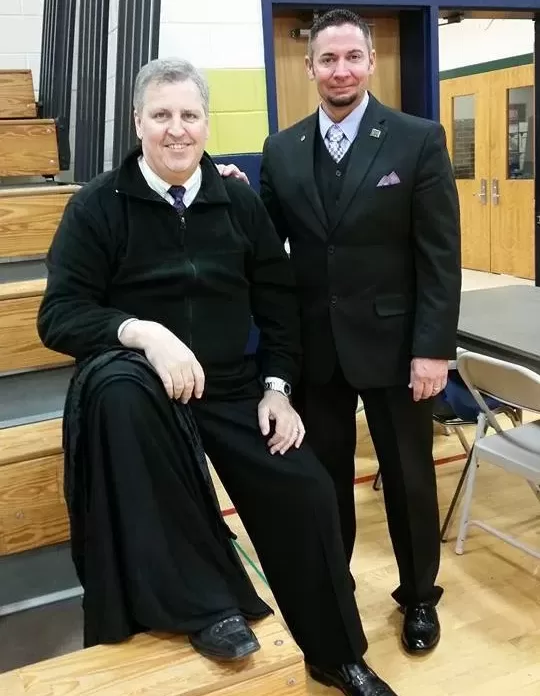 Don's health was deteriorating, and he was removed from the kidney waiting list due to other medical issues. Desperate, his wife Belinda shared their story on Facebook. Tim saw it and decided to help.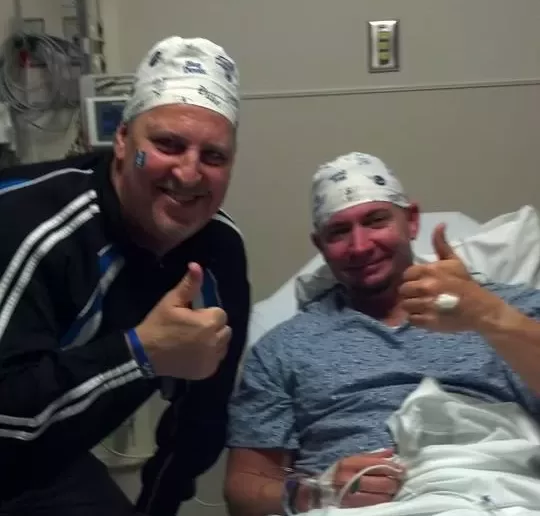 He told Don, "What if it was me? Or what if it was you? How many people would be lining up, waiting to give us a kidney?" Tim's selfless act saved two lives, and he approached the surgery without fear, acknowledging the risks involved.