Despite being born in a prison, 18-year-old Sky Castner has defied all expectations by securing a spot at Harvard University to study law. Sky, who was born in Galveston County Jail, was raised by her father after her mother's incarceration. Throughout her tumultuous upbringing, Sky remained resolute about her Harvard dream. She ranked third in her class at Conroe High School, earning her this remarkable opportunity.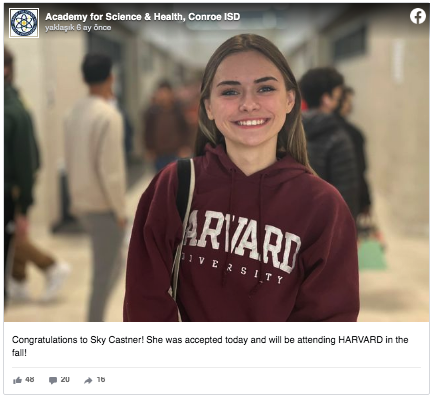 Sky began her Harvard application with the powerful statement, "I was born in prison." Even in elementary school, she was a gifted student and avid reader, but the faculty at Reaves Elementary believed she needed extra guidance to reach her potential. Mentor Mona Hamby recognized Sky's potential and, despite not having mothers in common, they formed a close bond.
Sky's mentor provided valuable life advice, from choosing glasses to enjoying free time. Her passion for Harvard intensified after visiting the campus in 2022 and seeking advice from Professor James Wallace at Boston University.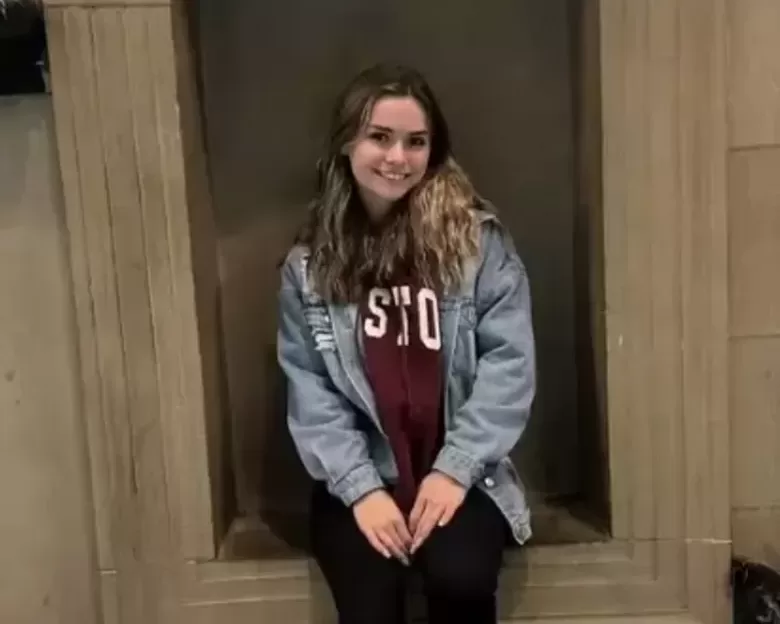 Sky's journey is truly inspiring, demonstrating her determination to overcome adversity and achieve her dreams. Share her story to inspire others.