Lily Tomlin, a Hollywood legend, has a hidden love story that spanned more than 50 years with her wife, Jane Wagner. They first met in 1969 when Wagner joined the comedy-sketch show "Laugh-In," and their connection was instant. Wagner was hired in 1971 to develop characters for Tomlin, and their personal and professional lives flourished.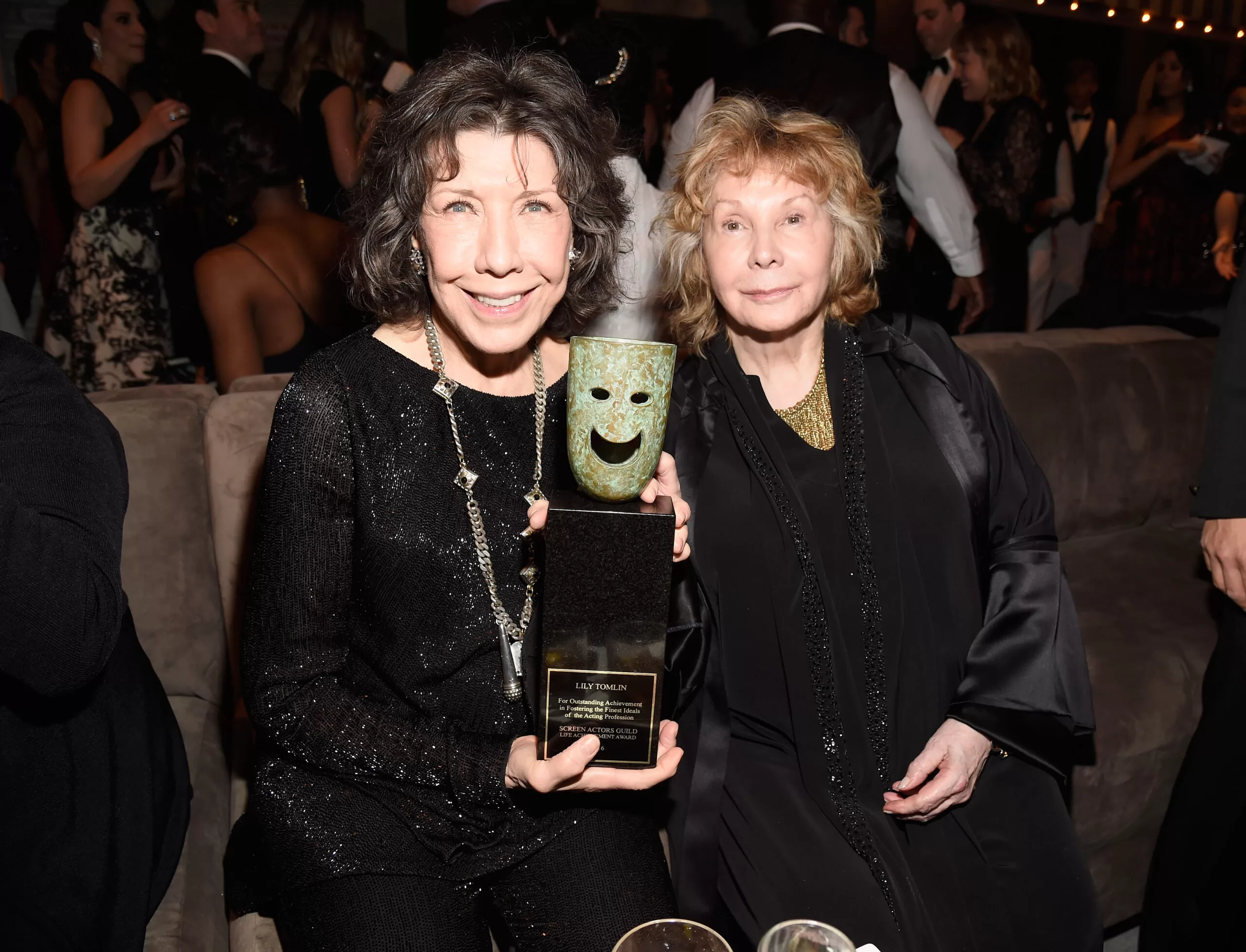 They didn't plan to marry initially, but they tied the knot in December 2013, 45 years into their relationship, prompted by the opportunity to legally marry. They kept it low-key, picking up their marriage license secretly and having a private ceremony at a friend's house.
Tomlin reflected on their relationship, saying it was "love at first sight in two minutes" for her. Wagner appreciated Tomlin's support for her work, and Tomlin valued Wagner's creative contributions. Their enduring love story is a Hollywood gem, hidden for years but now celebrated.