Dubbed "The Scariest Bridge in the World," China's Ruyi Bridge has gone viral due to its terrifying nature. The bridge, also known as the Ruyi Bridge, is a double-decker structure made entirely of glass, instilling fear in those who dare to walk across its 460-foot-high expanse.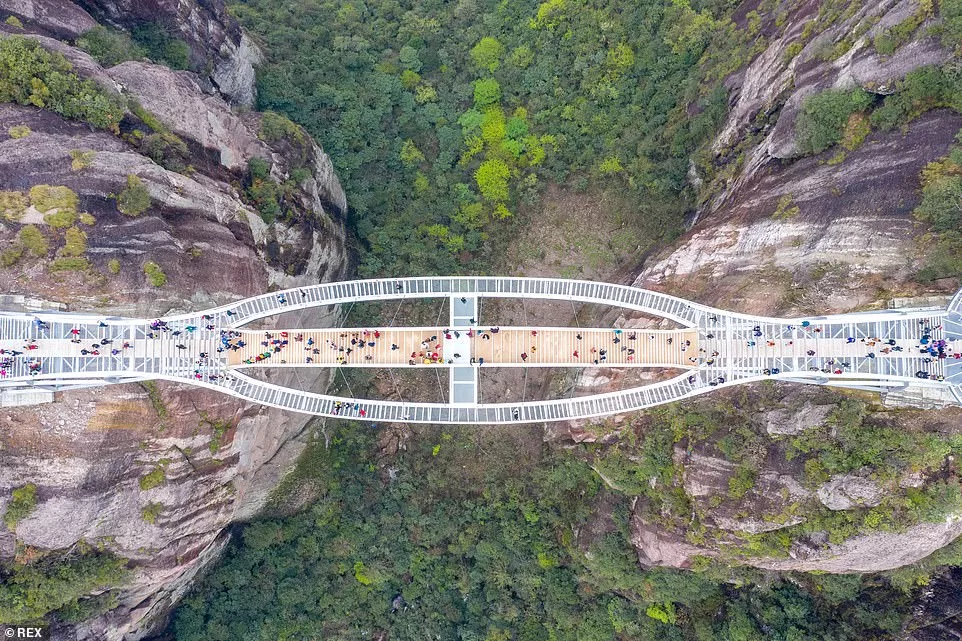 This hair-raising bridge, a mere 328 feet in length, was designed by He Yunchang, the same steel expert behind Beijing's iconic Bird's Nest Stadium. Its transparent glass construction allows brave souls to gaze down into the deep ravine beneath their feet.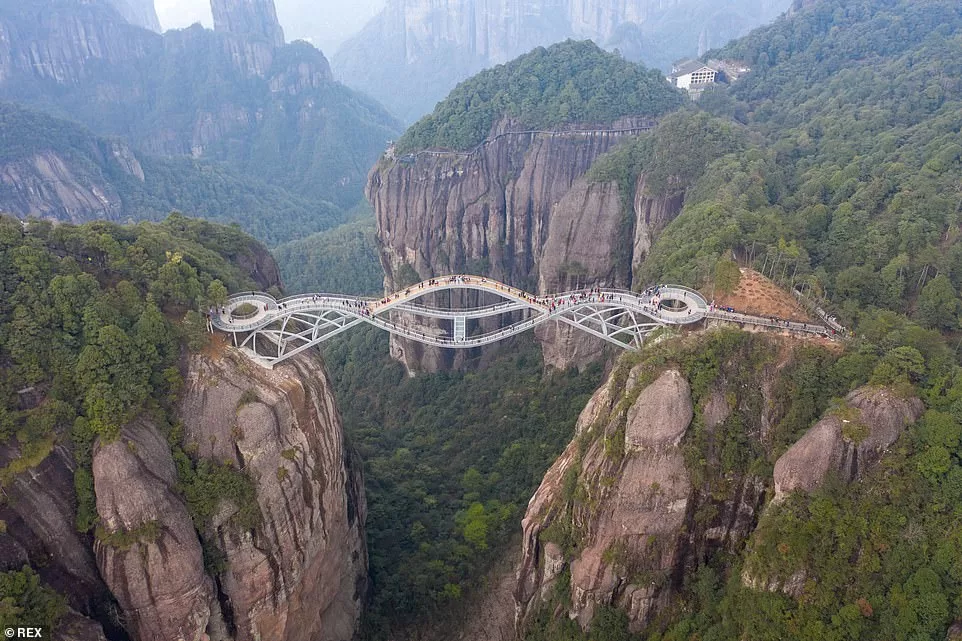 Since its opening in September 2020, the Ruyi Bridge has attracted over 200,000 visitors, but it has also sparked global reactions. Many viewers on social media expressed their fear and disbelief, with some questioning the safety of a Chinese-made structure.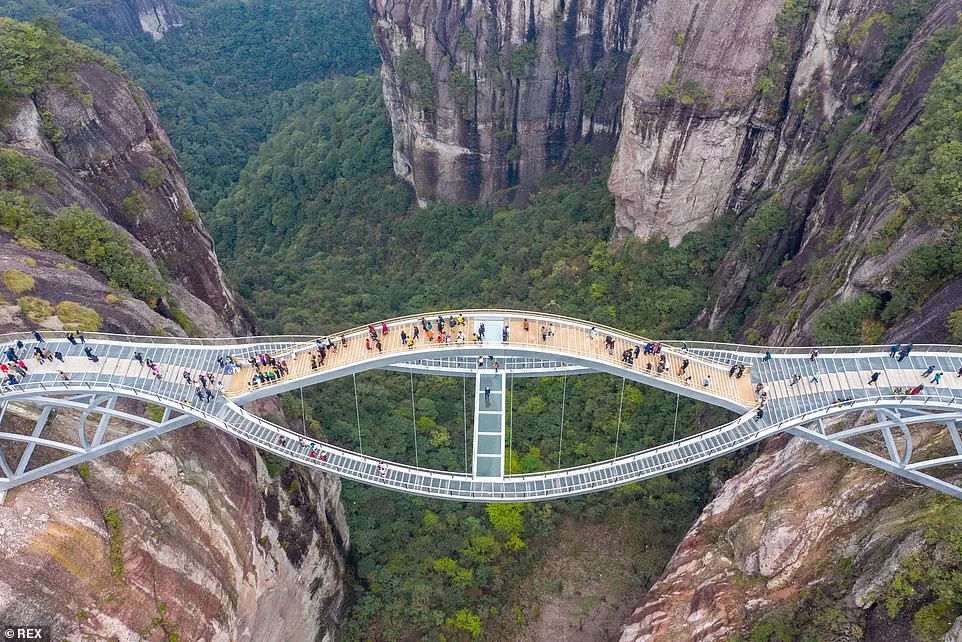 In the midst of the buzz surrounding this nerve-wracking bridge, one must ponder: Would you dare to cross it?