Hollywood icon Jayne Mansfield's glamorous and tragic life left an indelible mark. Rising to fame in the 1950s, she became known for her roles in blockbuster films, often compared to Marilyn Monroe. Despite her image, she was more than a "dumb blonde."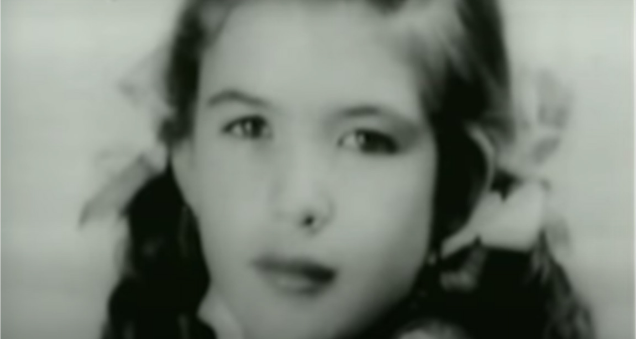 Tragedy struck when she died at 34 in a car accident, survived by her daughter Mariska Hargitay, who was only three. Mariska followed in her mother's footsteps, entering acting, maintaining her natural name and image. The similarity between mother and daughter is remarkable.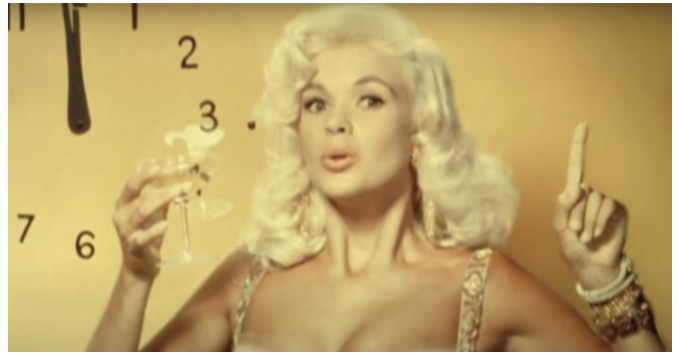 Mariska's journey to fame took off in 1999 when she landed her iconic role as Olivia Benson on "Law & Order: Special Victims Unit." She's since won an Emmy Award and a Golden Globe for her exceptional acting.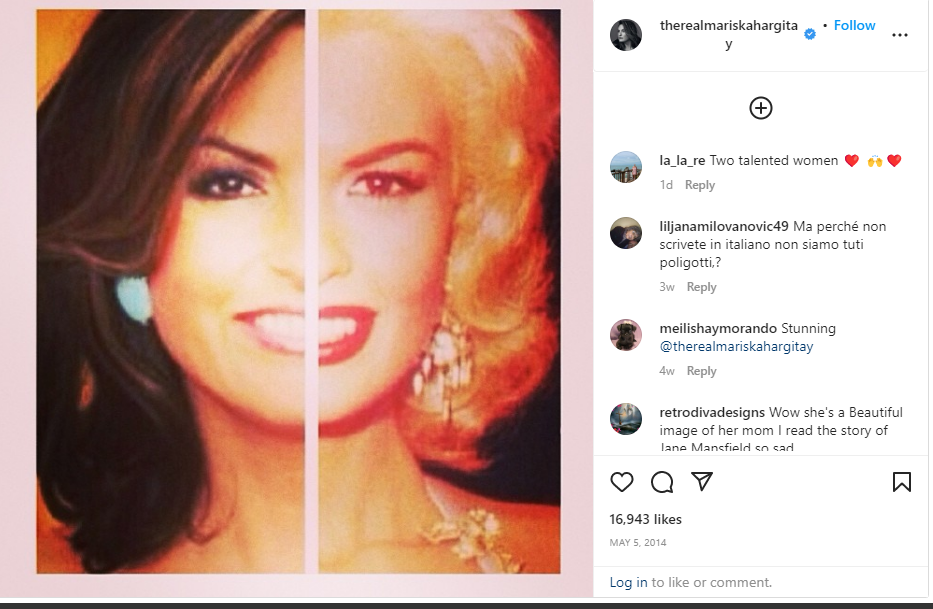 Mariska, now a mother herself, feels a closer connection to her late mother through her own family experience. The two Hollywood stars' legacies continue to shine.