In the 94-year history of the Miss England pageant, Melisa Raouf made a bold statement by competing without makeup. Her decision aimed to challenge societal beauty norms and promote inner beauty. She emphasized, "Our flaws make us who we are, and that's what makes every individual unique. I think people should love and embrace their flaws and blemishes."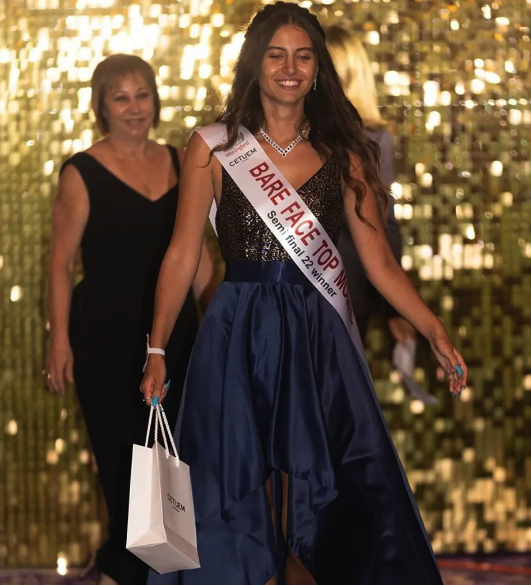 Raouf's choice garnered support from many, boosting confidence among young women. She advocates for children's mental health and supports the UK organization Papyrus, dedicated to preventing teen suicide.
Angie Beasley, who oversees the pageant, introduced the bare-faced phase in 2019 to combat highly retouched photos and excessive makeup. She praised Raouf, saying, "She's sending out an important message to young women."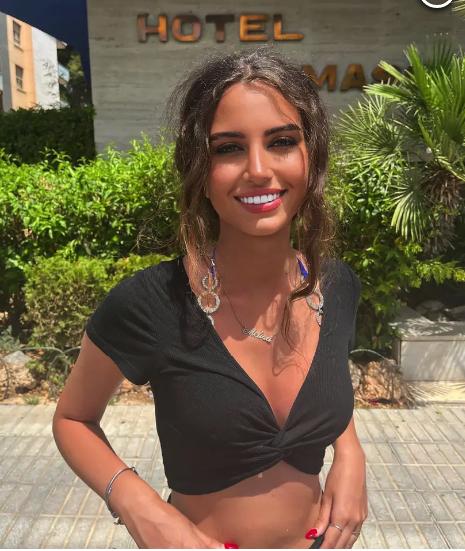 Raouf's decision highlights the impact of social media and unrealistic beauty standards. It's crucial to promote a positive body image, disengage from harmful content, and follow body-positive influencers like Melisa Raouf. Ultimately, it's about developing a sense of appreciation for one's own body, irrespective of societal pressures.