Maddie Groves, a two-time Olympic silver medalist, has withdrawn from the Tokyo Summer Olympics due to pervasive harassment she faced during Australian trials. She highlighted the presence of "misogynistic perverts" in the swimming field, emphasizing her decision to prioritize peace over harassment.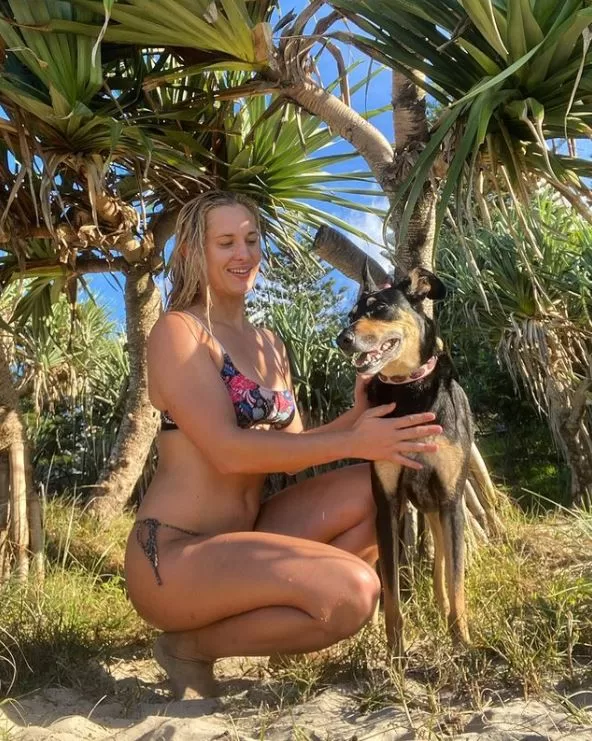 Having experienced harassment in the past while swimming competitively, Groves' decision showcases her stance against allowing such behavior to persist. Although a skilled swimmer, her withdrawal means she won't participate in the 200-meter butterfly or the 4×100 medley events she excelled in during the 2016 Rio Olympics.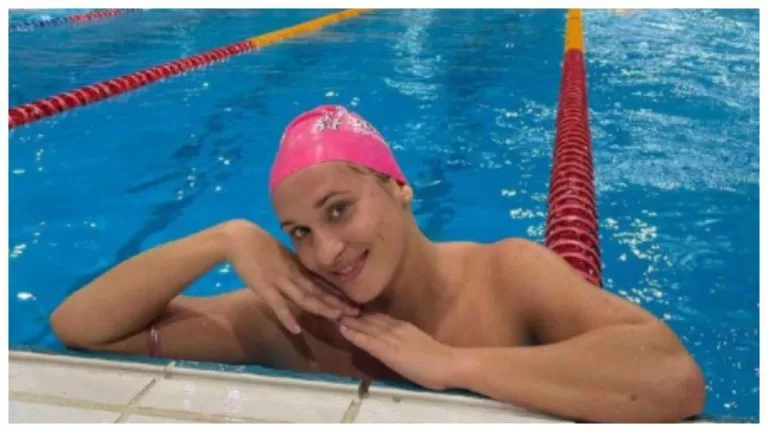 Groves addressed her decision on Instagram, expressing gratitude for the support she received. She wrote, "I'm so excited to watch everyone at trials… Best of luck to everyone competing at Olympic Trials."
In a subsequent post, Groves expanded on her decision, condemning misogyny and exploitation in sports. She declared herself finished with a sport that tolerated "bad behavior" and prioritized those in power who perpetuated harassment.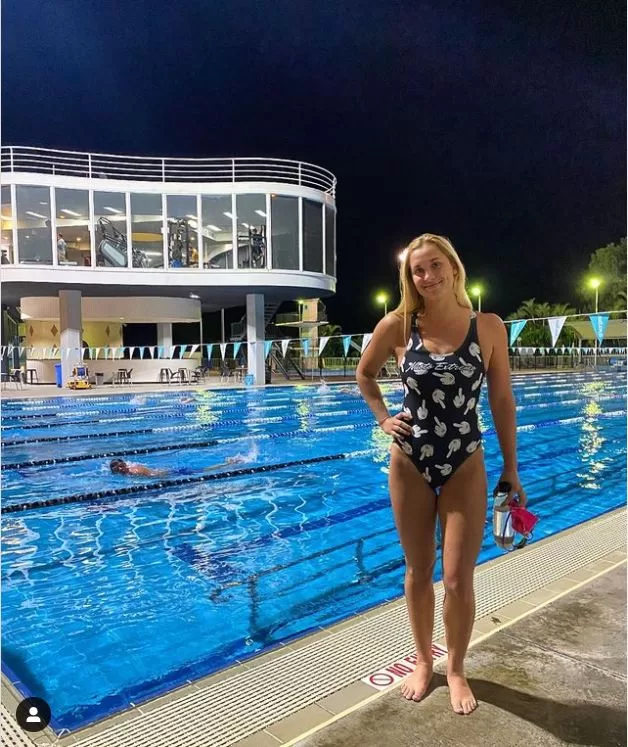 Groves' decision shines a light on the ongoing issues of harassment and mistreatment faced by women in sports.