Papa John's Pizza is rebranding itself to distance from its founder's racist incident. After founder John Schnatter was recorded using a racial slur and resigned, the company struggled with its image. Papa John's announced a new logo and a minor name tweak to Papa Johns, omitting the apostrophe.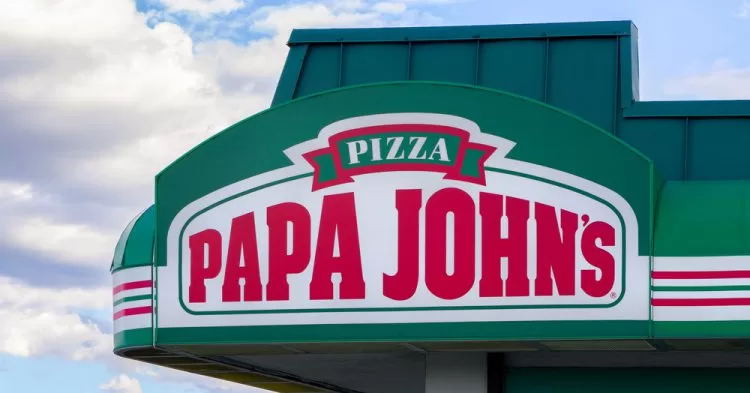 The move aims to break ties with Schnatter and improve the company's reputation.
Papa Johns plans to relocate its headquarters from Louisville, Kentucky, to Atlanta, Georgia, aiming to tap into diverse talent and better connectivity for growth. Additionally, they sold some Kentucky land to facilitate a future hospital.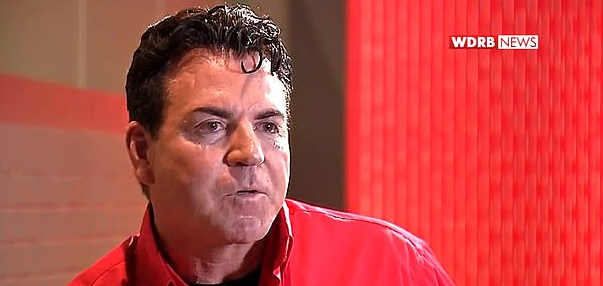 Max Wetzel, Papa Johns' chief commercial officer, stated, "We are evolving how the Papa Johns experience comes to life… while remaining true to what got us where we are today." The rebranding signifies a fresh start and a desire to leave behind the negative associations with Schnatter's comments.