After a remarkable 40-year run, Pat Sajak, the beloved host of "Wheel of Fortune," is set to retire after the 2023–2024 season, marking the end of an era in television. In a tweet, Sajak confirmed his decision, stating, "Our 41st season, which starts in September, will be my last."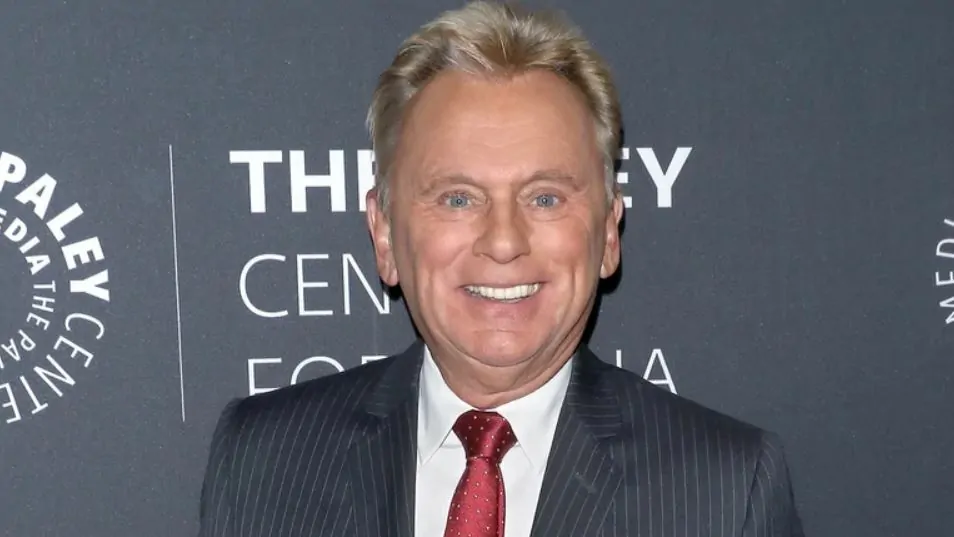 He expressed gratitude for the incredible journey and promised to share more details in the coming months.
Fans poured out their appreciation, with one saying, "Thank you for 42 wonderful years," and another expressing, "I've spent most of my life watching you!" Sajak's dry humor and charm have made him a household name.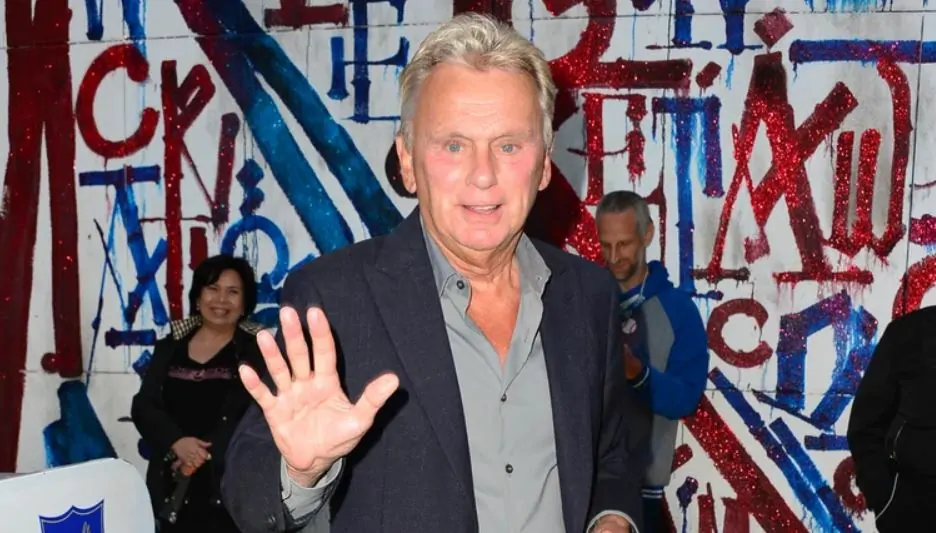 While he may no longer be the host, Sony Pictures Television announced that Sajak will continue to contribute as a behind-the-scenes consultant. His departure signifies the end of an iconic era on "Wheel of Fortune," leaving fans with cherished memories of his enduring presence in their living rooms.