A German Cold War bunker, equipped to withstand nuclear attacks, has sparked global interest on eBay, priced at nearly $1.65 million. Located in Xanten, Germany, the bunker boasts 10-foot thick walls and 9,150 square feet of secure space, once utilized by the German Armed Forces.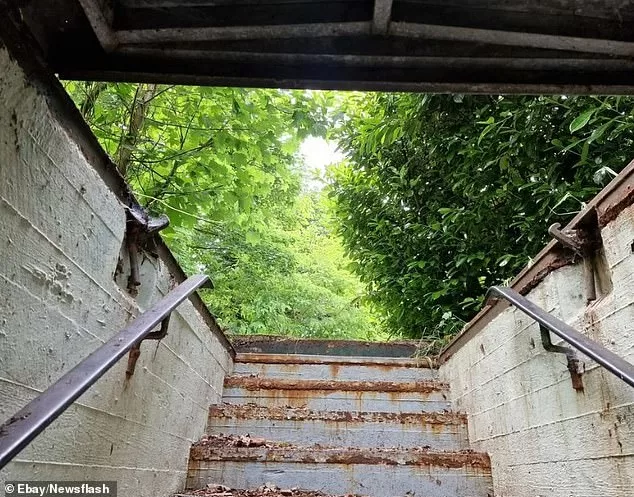 The property includes a generator, electrical systems, sanitation, water, and oil tanks, as well as steel doors.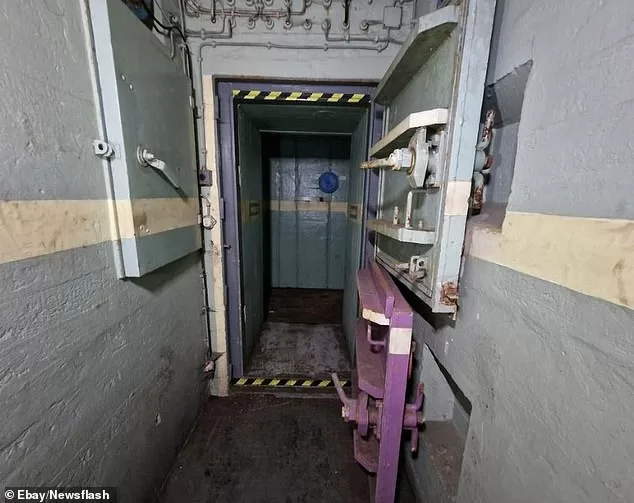 The classified ad touts the shelter's security and potential for alternative uses, such as a paintball facility or commercial space.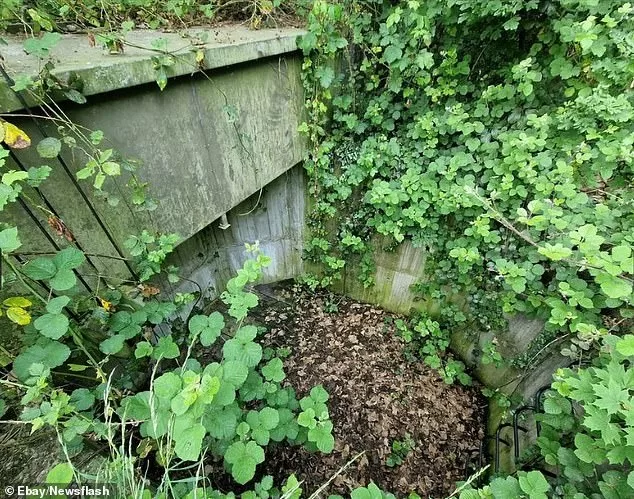 While the bunker is in decent condition, it requires maintenance and upgrades.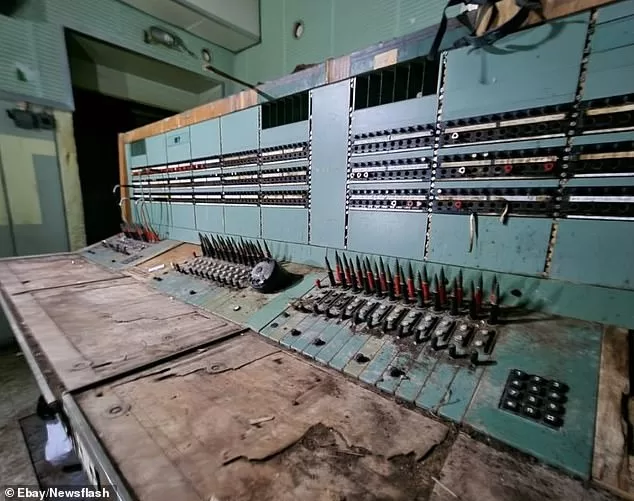 Despite its history, the property holds potential for innovative ventures, offering a unique piece of Cold War memorabilia and functional space for those willing to invest