After nearly six decades apart, Len Albrighton, 79, and Jeanette Steer, 78, childhood sweethearts, have finally tied the knot. Their love story began in 1963 when they met as trainee nurses on the Isle of Wight, planning a life together in Australia. However, Jeannette was 18 and needed her parents' consent to marry Len, 19, but they refused, separating the young lovers.
Len moved to Australia and married another woman, while Jeannette stayed on the Isle of Wight, marrying a naval officer. They led separate lives, raising their own families, and pursuing careers. In 2015, Len's marriage ended, prompting him to seek out Jeannette.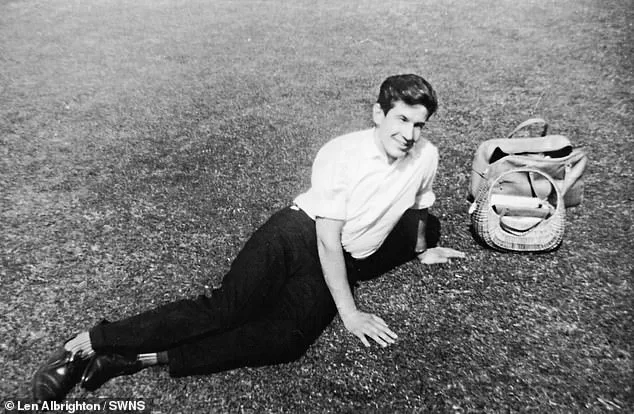 "I was daunted not knowing what her reaction would be… I just hoped she was okay," Len recalled. Their reunion was a pleasant surprise, and two years later, Jeanette's husband passed away. Len didn't waste time, and the couple finally married, six decades after their first attempt.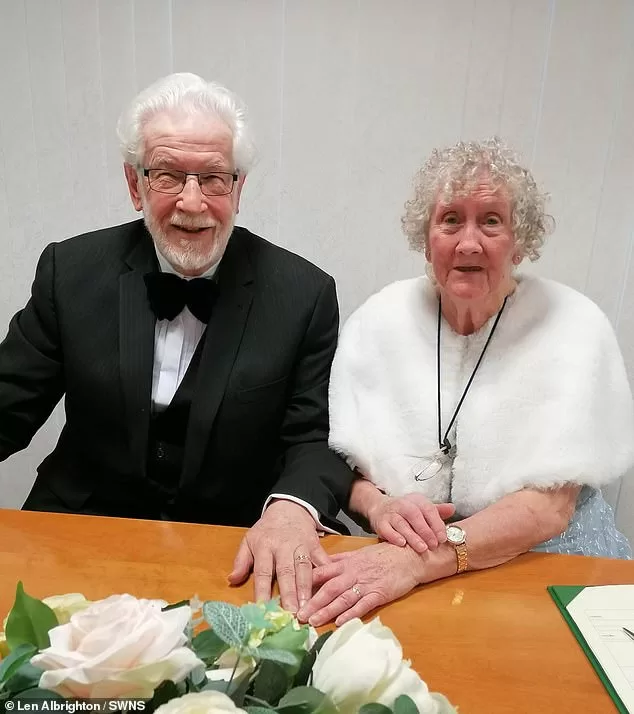 "Married life is fantastic—it couldn't be better," Jeanette said. "It's nice to have someone who treats me with respect. I like doing everything and anything with Len."
Despite the long separation and life's twists and turns, love has triumphed for Len and Jeanette, proving that it's never too late for happily ever after.