Princess Diana, one of history's most photographed figures, is remembered for her remarkable presence.
Capturing a special moment, a photographer shared a stunning image of the princess.
Diana's devotion to her sons, Harry and William, as well as her advocacy for children, AIDS causes, and landmine victims, showcased her compassionate nature.
Known as the People's Princess, Diana's legacy lies in her modernizing impact on the monarchy.
Tragically, she died in a car accident on August 31, 1997, leaving the world in shock.
Her memory endures as a cherished global icon.
The Princess Looks Radiant In Her Formal Wedding Portrait, July 1981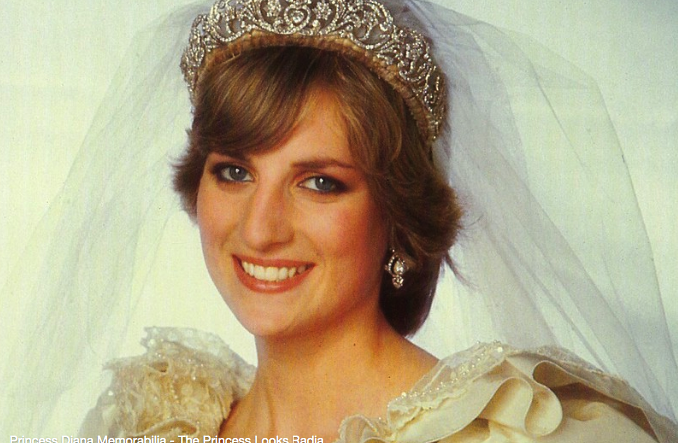 Gifts And Greetings For Diana, The Princess-To-Be, From Adoring Londoners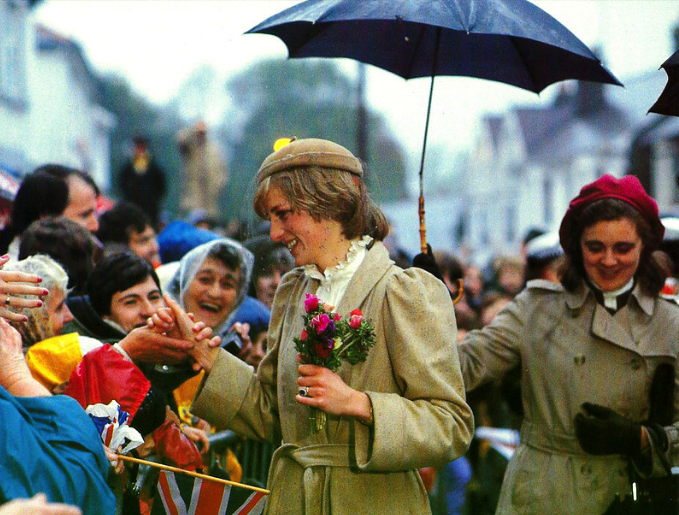 The Formal Photograph Of The Future Princess Was Unveiled Shortly Before Her Wedding Day, July 1981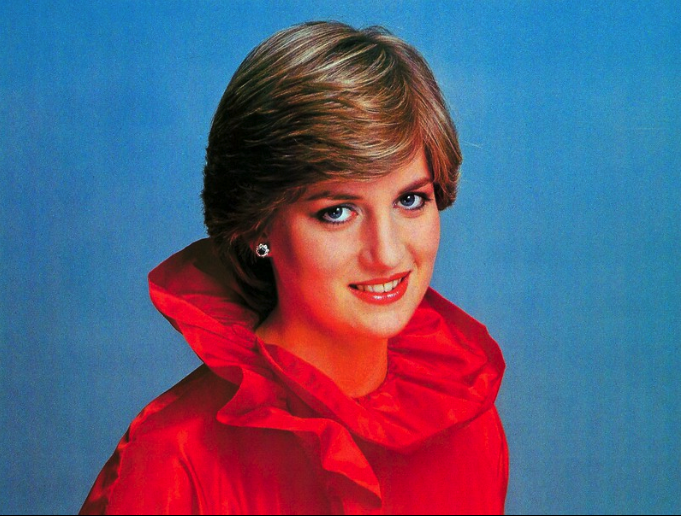 The Prince And Princess Share An Informal Moment At Balmoral After Returning From Their Honeymoon Trip, August 1981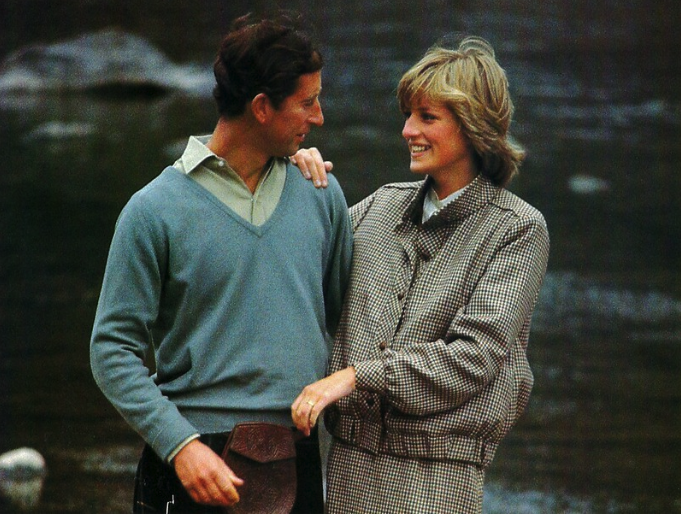 Princess Diana's iconic 'revenge' dress, worn the night Prince Charles publicly admitted to being unfaithful to her [1994]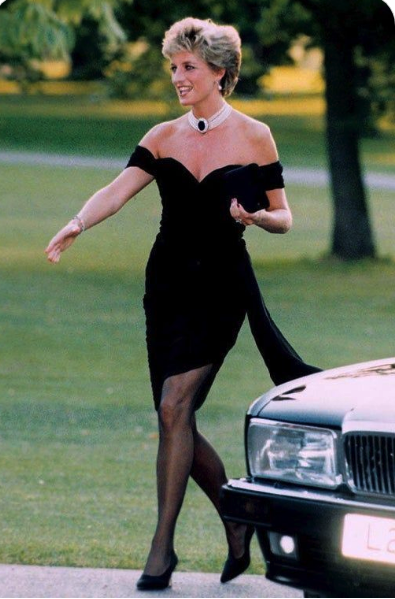 Sitting with a local schoolgirl during her visit to Lallapet High School in Hyderabad, India.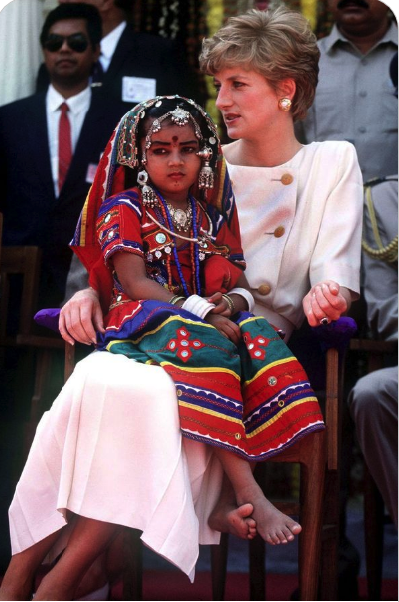 Princess of Wales with Prince Harry and Prince William at a polo match at Windsor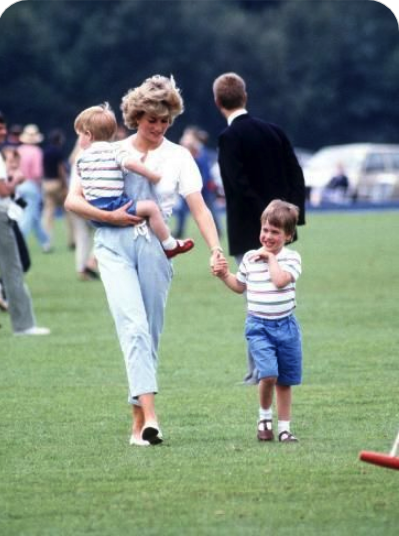 Princess Diana had a lot of love for her two sons, Prince William and Prince Harry.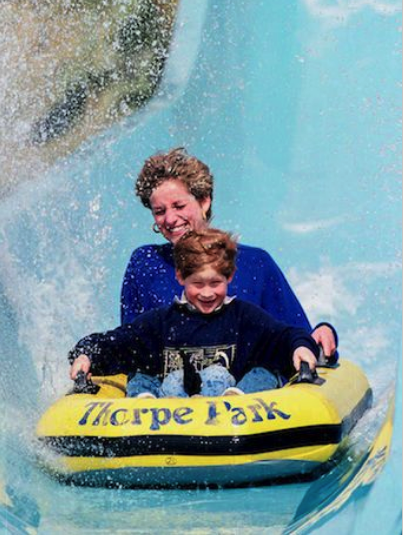 Princess Diana Dancing With John Travolta At A White House Dinner, 1985
Princess Diana comforting sick patients
Supposedly Freddie Mercury sneaking Princess Diana into a gay bar, 1988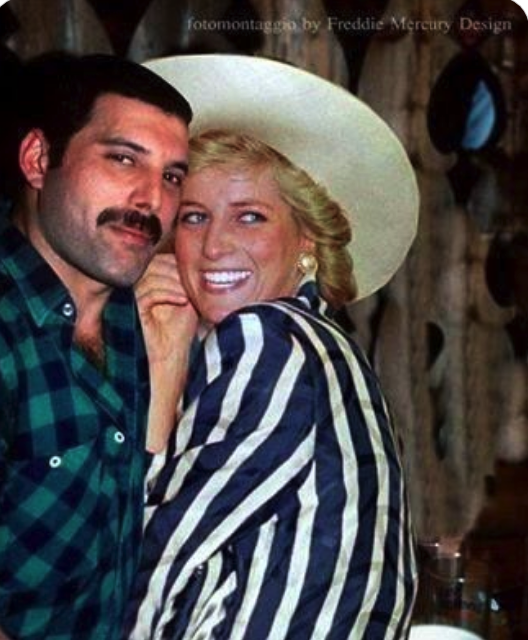 Princess Diana's Fashion Will Never Go Out of Style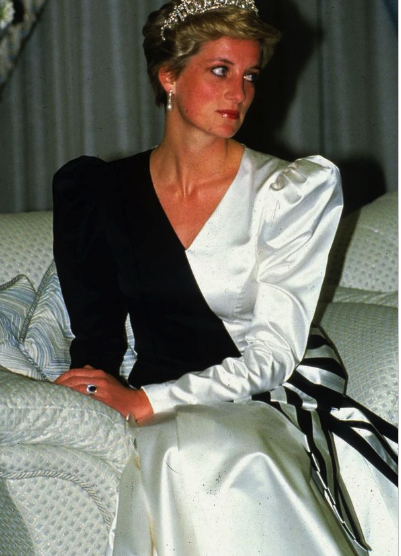 She broke Royal rules to race for her son, and won
Princess Diana Outdoor Style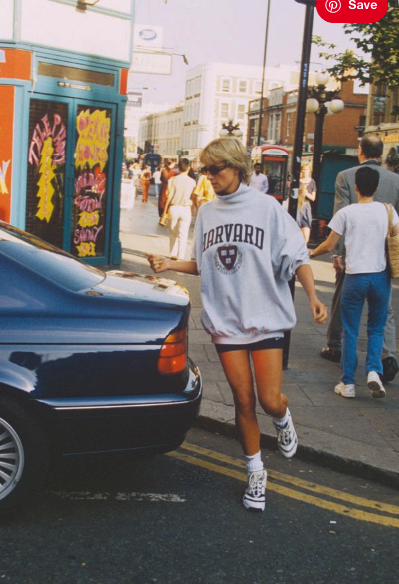 Princess Diana on skiing the slopes.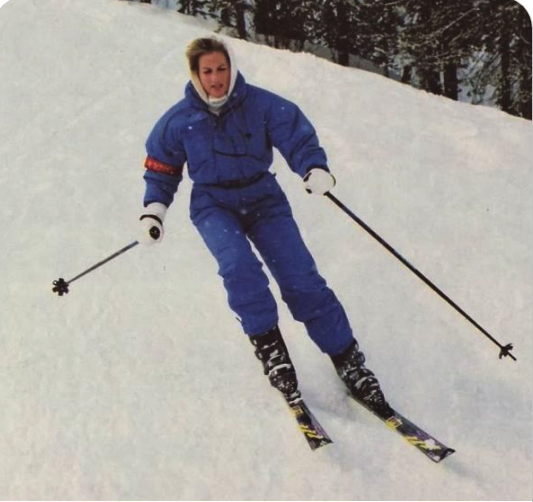 Princess Diana wearing a green barbour coat against the rain at Ardveenish on the island of Barra during a tour of the Western Isles, July 1985.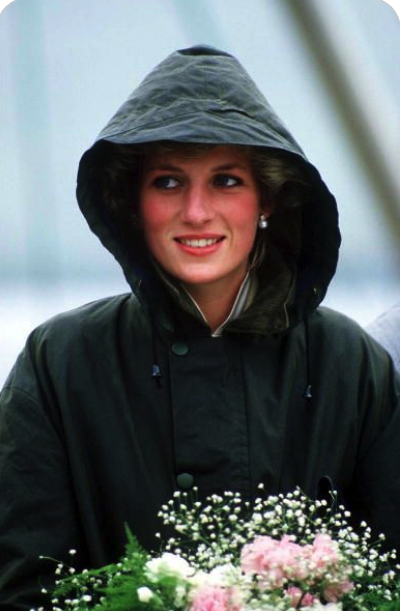 When this particular photo found resurfacing again on social media, everyone agreed that Princess Diana was breathtakingly beautiful. Some people claim this is one of the most beautiful photos of her ever taken.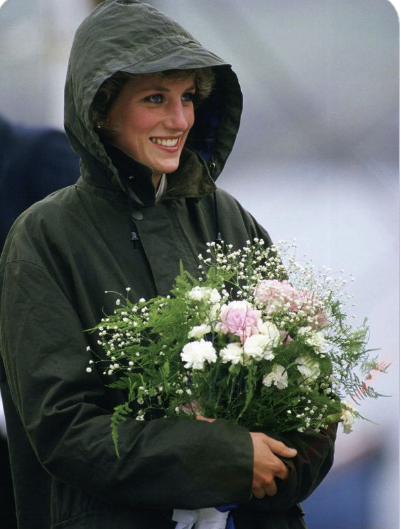 Late Princess Diana was truly a gem. She will forever be missed.
Please SHARE these beautiful photos of Princess Diana with your Family and Friends on Facebook.