A Long Island community mourns the tragic loss of 10-year-old Lazar LaPenna, who passed away during a Little League baseball game. Lazar, who battled epilepsy, collapsed while running to first base, leaving his coach and father, Gregg LaPenna, heartbroken.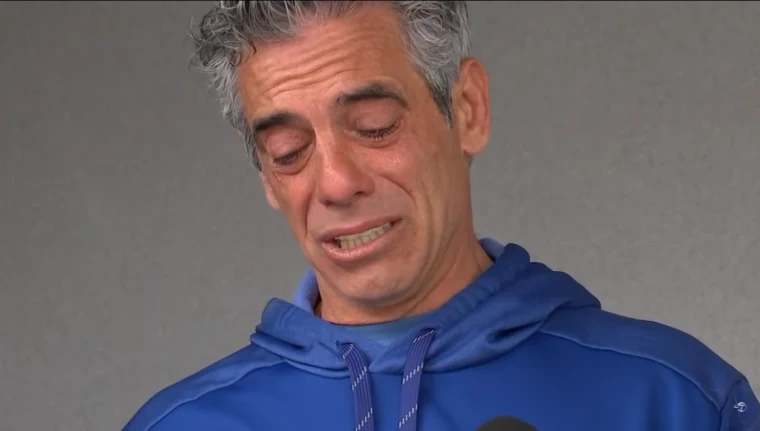 Despite attempts to revive him, Lazar didn't make it. His love for baseball and the New York Mets was evident, and he had celebrated his 10th birthday just the night before.
The community has rallied around the grieving family, and the Little League season will be dedicated to Lazar. Tributes in the form of baseball caps signed with his name now adorn Point Lookout Park.