Thirteen nuns from a Michigan convent succumbed to COVID-19, revealing the virus's devastating impact within their close-knit community. A virus outbreak, described as spreading "like wildfire," swept through the Felician Sisters convent. These nuns, aged 69 to 99, included educators, an author, and a Vatican Secretariat of State secretary.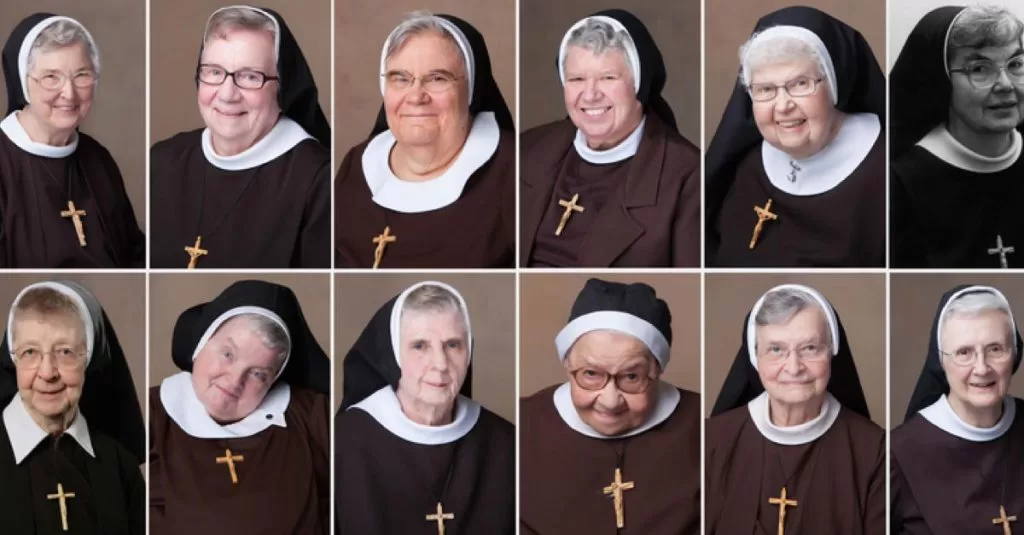 The tragedy marked the most significant loss of female religious life since the 1918 flu pandemic. The nuns' advanced age and close interactions made them vulnerable. Two unknowingly infected aides introduced the virus, resulting in a sister's daily death for a month. Eighteen others contracted the virus but survived. Pandemic restrictions prevented the surviving sisters from attending funerals, intensifying their grief.
While the majority passed away between April 10 and May 10, one sister succumbed on June 27. Noel Marie Gabriel, director of clinical health services for the Felician Sisters, described it as a "month of tragedy and sorrow." The true extent of COVID-19's toll on nuns remains uncertain due to inadequate tracking.