On September 16th, tragedy struck when Kansas teenager Jaylee Chillson ran away from home and went to a party with a man 20 years her senior. Within hours, the night took a tragic turn when Jaylee shot and killed herself in front of a sheriff's deputy who had been trying in vain to talk her into going home to her family.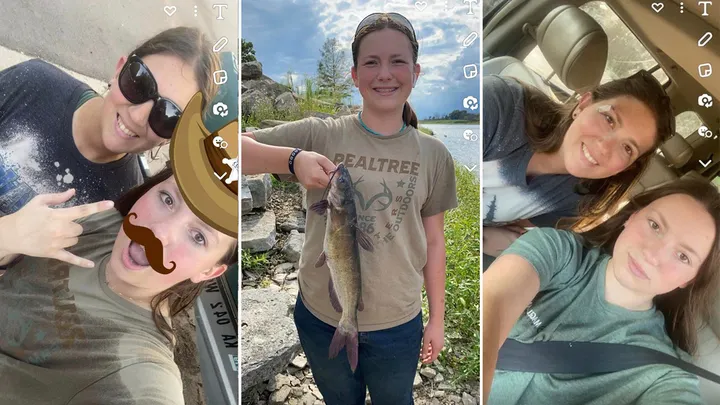 The deputy tried to save Jaylee, but she was declared dead at the site. Jaylee's devastated father, Jeb Chillson, spoke up about his daughter's years of abuse in an interview with The Messenger published on September 23. Her mental and emotional health had been severely damaged by the persistent bullying she endured, both in person and online, despite efforts to stop it.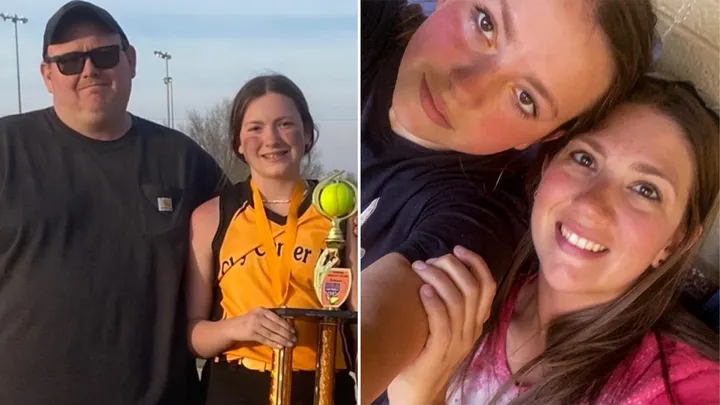 According to reports, Jaylee's time as a student at Clay Center Community School was when the bullying first began. Her peers poured rubber cement in her hair as others watched and encouraged her to self-harm, sent her abusive comments on social media, and more. Jeb, Jaylee's father, called the school for assistance when one of the girls threatened to kill his daughter.