Tragedy struck when 14-year-old Madison Coe lost her life in a bathtub accident, highlighting the dangers of mixing water, electricity, and electronics. Madison's family shared her last text message and photo to raise awareness, especially among teenagers.
Madison had her phone charging in the bathroom while she bathed, sending a photo of her setup to a friend. Unfortunately, this was the last contact she made.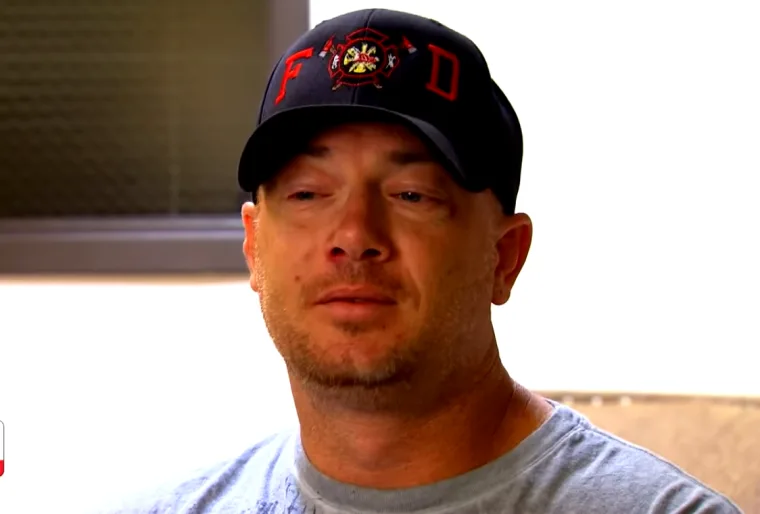 She was electrocuted on July 9, 20XX, in Lovington, New Mexico, due to her phone charger connected to an extension cord plugged into a non-grounded bathroom outlet. Her phone did not fall into the water, but it's believed she touched a frayed part of the extension cord, leading to the tragic accident.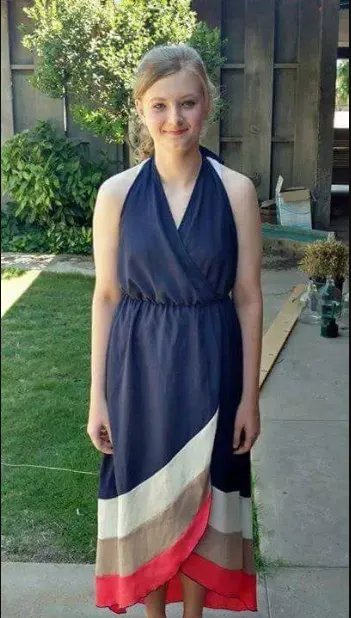 Madison's family aims to caution against mixing water, electricity, and portable electronics, emphasizing that bathrooms are not places for such devices. Friends and family have taken to social media to spread the message.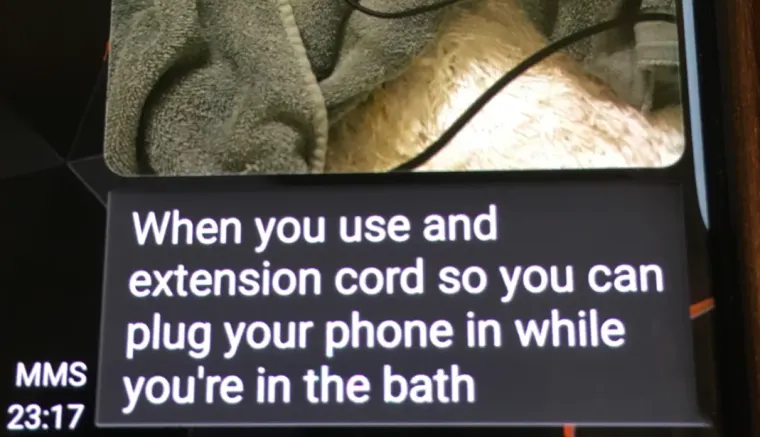 The Consumer Product Safety Commission recommends installing GFCI-protected outlets and regularly testing them to prevent electric shocks.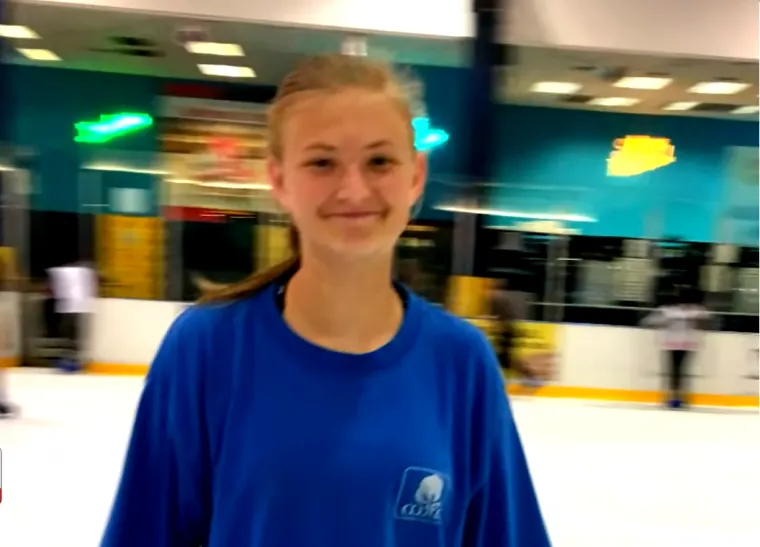 Madison's untimely loss serves as a stark reminder to prioritize safety, especially around technology and water.