The Wichita community is mourning the tragic loss of eight-year-old Harmoney Harper, who was fatally struck by another school bus while waiting for her own outside her home. Despite immediate medical efforts, Harmoney couldn't be saved.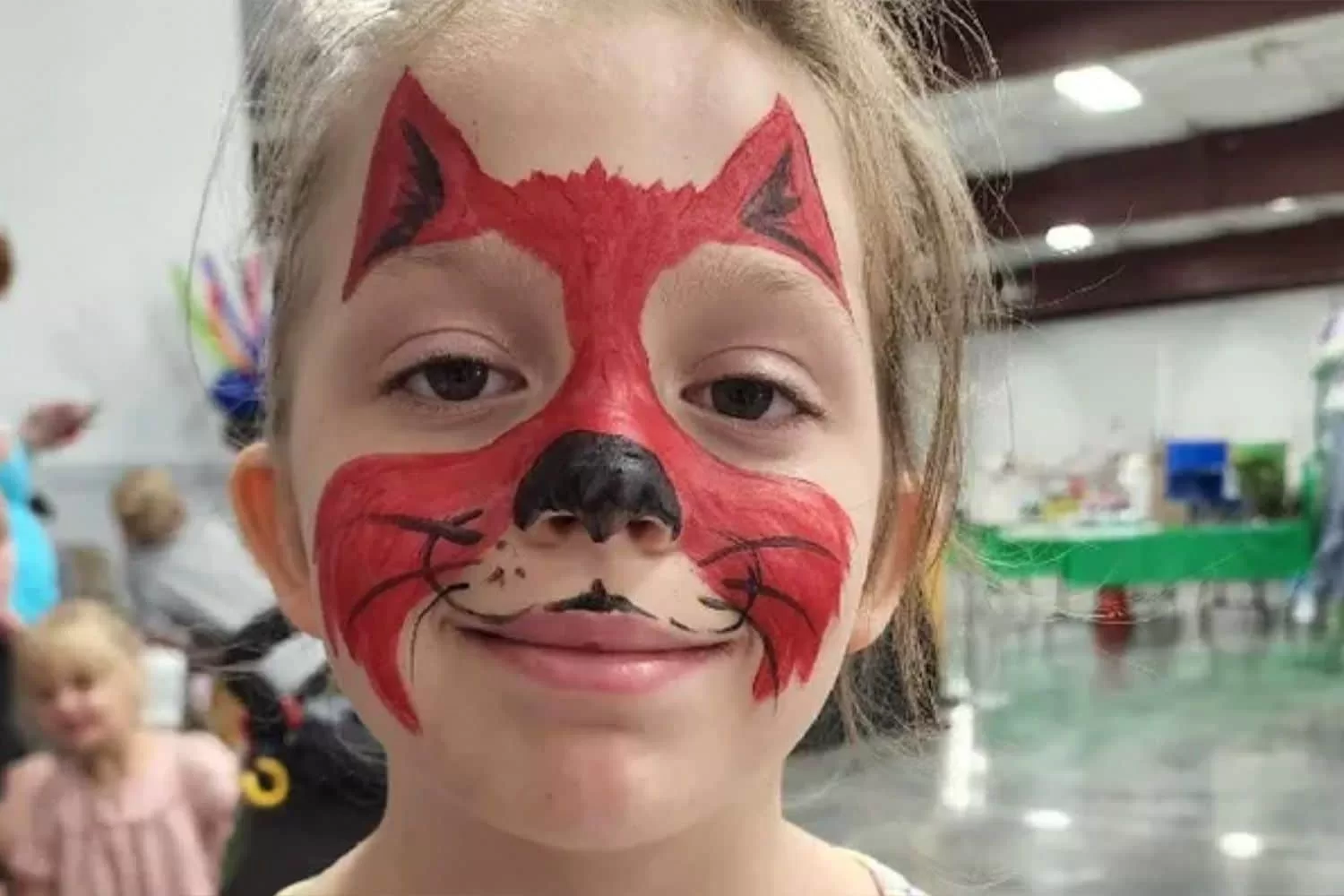 Harmoney, excited for her new school year at Oaklawn Elementary, met a devastating end on August 16th. Waiting with her brother for their school bus, she was struck by another bus, leaving her family and community in grief.
Jasper Harper, her father, recounted the heart-wrenching moments leading to her loss. "Call 911, my daughter's dead," were the devastating words he heard upon rushing to the scene.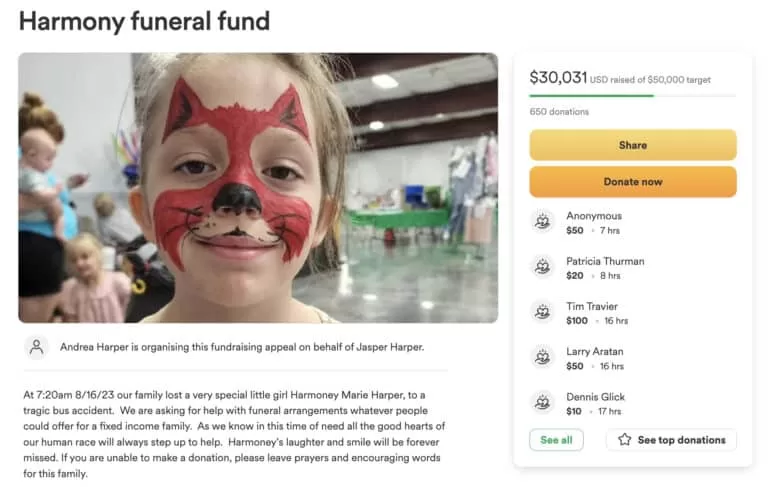 The community rallied to support Harmoney's family, raising over $30,000 through a GoFundMe campaign. Oaklawn Elementary Principal Donna Osborn remembered Harmoney as a bright presence, while Superintendent Heather Bohaty promised additional social workers to help students and staff cope.
Harmoney's passing is a somber reminder of life's fragility and the impact of a young life on a community.