In 1997, Celeste Nurse's newborn was snatched from a Cape Town hospital by a fake nurse. For two decades, the Nurse family yearned for their lost child. Fast forward to 2015, Celeste's other daughter befriended a schoolmate named Zephany, who bore an eerie resemblance to the missing daughter and shared her birthdate. A DNA test confirmed Zephany was their long-lost child.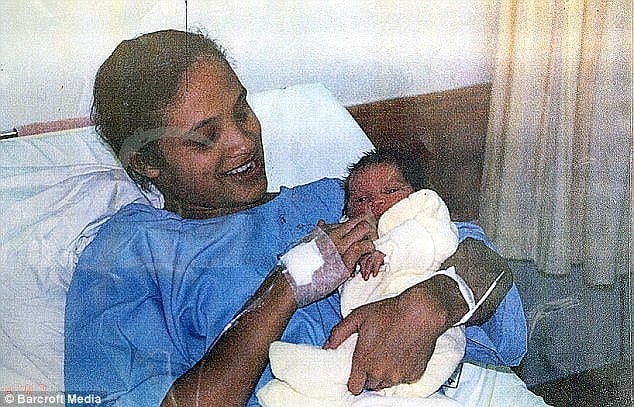 Miché Solomon (formerly Zephany Nurse) faced upheaval when her true identity emerged. Lavona Solomon, the woman Miché believed to be her mother, was arrested for kidnapping and fraud but maintained her innocence. She received a 10-year prison sentence.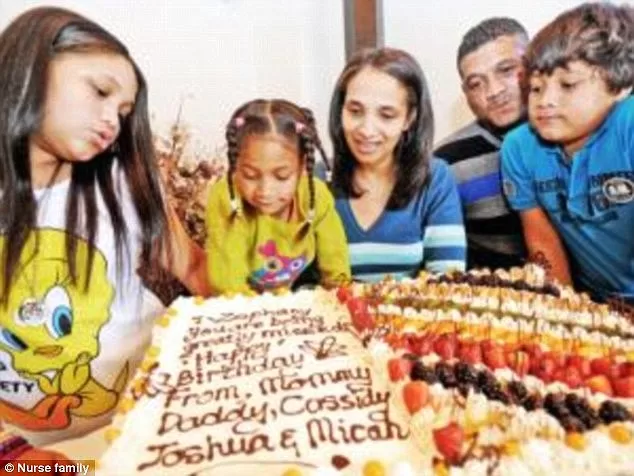 Miché reunited with her biological parents but felt torn between two families. She chose to stay with Michael Solomon, her perceived father.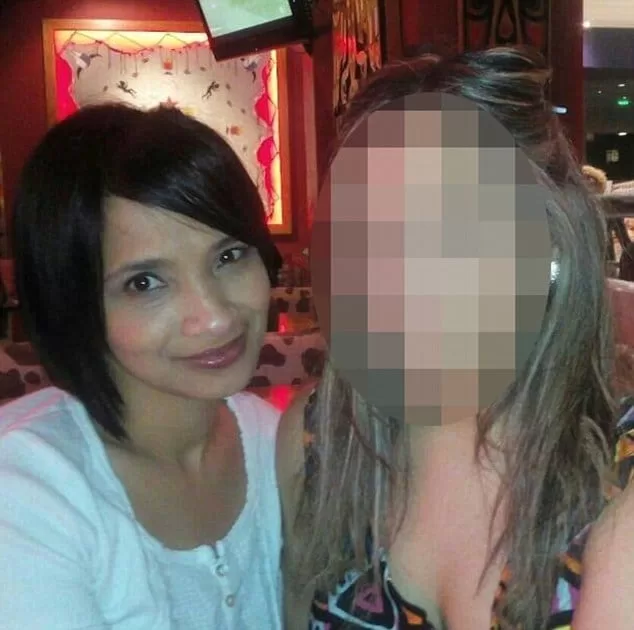 Miché grapples with her dual identities but forgives Lavona while maintaining her name, Miché.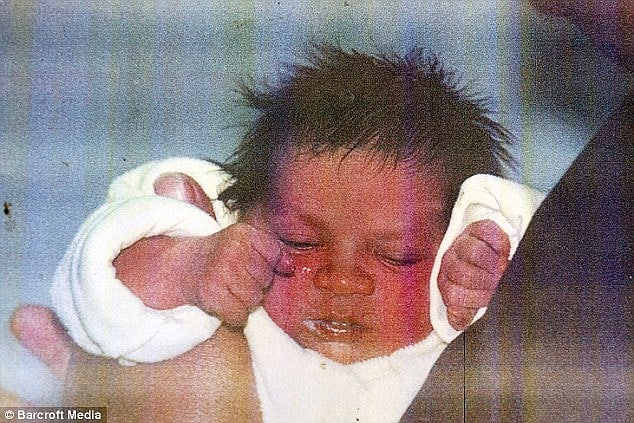 This tale explores family, identity, and life's twists, provoking contemplation of fate and human emotion.