A heartwarming video captures the touching moment when a bullied young boy receives a life-changing gift from his grandmother – a puppy named Buddy. In a world where bullying takes a toll on mental and physical well-being, this gesture offers solace and companionship to the boy.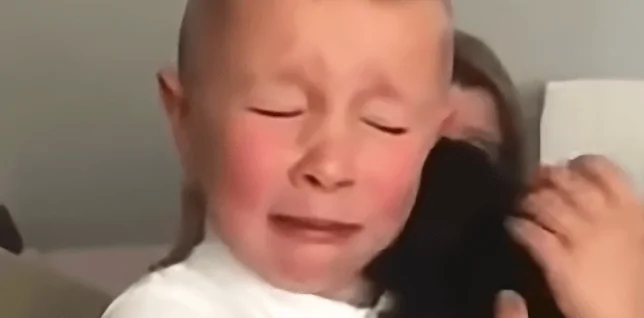 Facing challenges at school, the boy is fortunate to have a caring family who understand his struggles. His grandmother's thoughtful gift brings him to tears of joy as he opens the package. He expresses his gratitude and names the puppy Buddy.
This seemingly simple gift holds immense significance for the boy, providing him with a source of comfort and support amid his difficult experiences. The heartwarming encounter reminds us of the power of love and companionship to overcome adversity.