The sudden demise of Treat Williams, 71, in a motorbike accident has deeply affected the "Blue Bloods" cast. Williams, known for his role as Lenny Ross, was remembered warmly by his colleagues.
Tom Selleck, who plays NYC police commissioner Frank Reagan, expressed, "It has been said that we are all only passing the time and occupy our chair very briefly. My friend Treat was perfectly seated in his chair and had an excellent name. I will miss him but I will not forget him."
Bridget Moynahan, portraying Erin Reagan, stated, "He was a role model off-screen as well. Everyone could admire his love and commitment to his family. Folks, we lost a good one."
Vanessa Ray, Eddie Janko-Reagan's on-screen partner, reminisced about Williams on Instagram: "He started singing. He knew every word. I didn't. What a brilliant, kind, and lovely artist. Rest now sweet Berger."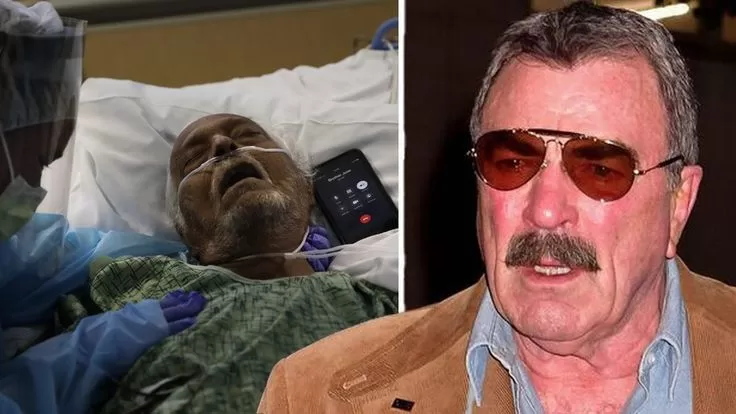 Lastly, Williams' agent of 15 years, Barry McPherson, spoke of him as the "heart of Hollywood since the late 1970s." The investigation into the tragic accident remains ongoing.