Actress Kymberly Herrin, known for her roles in Ghostbusters and Romancing the Stone, has passed away at the age of 65 in her Santa Barbara home on October 28, 2022.
Her niece, Theresa Ramirez, confirmed her death on social media. While the cause of her death remains undisclosed, her obituary suggests donations to the American Cancer Society, hinting at a potential battle with breast cancer.
Born in Lompoc, California, on October 2, 1957, Kymberly was a lifelong resident of Santa Barbara.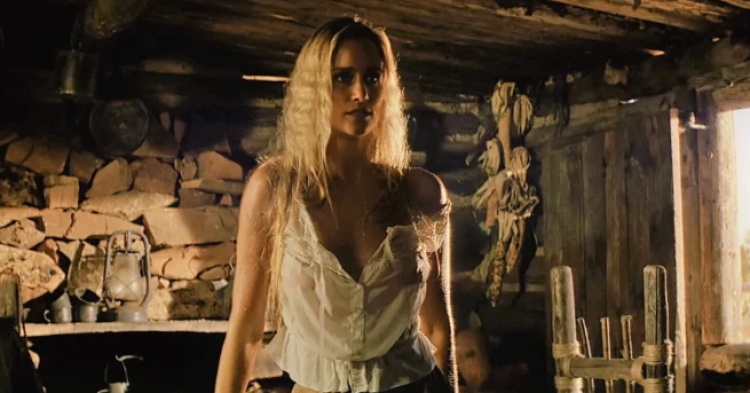 She graduated from Santa Barbara High School in 1975 and pursued a successful modeling career, gracing the covers of numerous magazines. Her acting credits include Ghostbusters and Romancing the Stone.
Kymberly, known for her love of travel and sailing, lived on a 75-foot yacht for several years, exploring various coastlines. She is survived by her mother, Billie Dodson, brother Mark Herrin, and several nieces and nephews.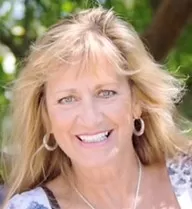 In addition to her film career, she achieved Playmate of the Month status in Playboy's March 1981 issue. Kymberly Herrin's legacy lives on in the hearts of her loved ones, and we offer our condolences to her family.
Please pray for Kymberly Herrin & Share this Story to gather more prayers.