A feminist group, "Osez le féminisme" (Dare to be Feminist), is suing Miss France and Endemol Production for alleged discrimination in their beauty pageant based on contestants' appearances.
Former beauty pageant participants, who didn't win, have joined the lawsuit, asserting that Miss France's criteria violate French labor laws. Contestants are required to be single, a certain height, and a "representative of beauty."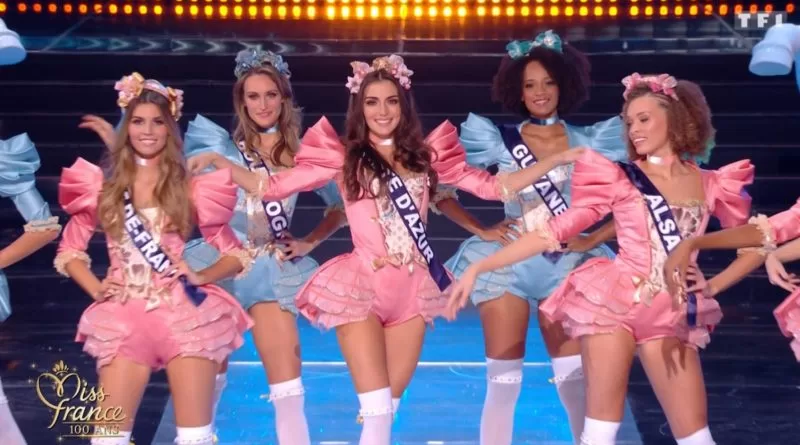 The lawsuit contends that these demands, along with restrictions on body piercings, contradict labor laws prohibiting discrimination based on morals, age, family status, or appearance.
Whether the pageant and production company are considered employers will impact the lawsuit's outcome. If deemed employers, they'd breach labor laws; if not, the practices might continue.
While contestants don't sign employment contracts, a supportive 2013 judgment from a former contestant who experienced similar mistreatment strengthens the plaintiffs' case.
Miss France, a century-old institution, is criticized as antiquated and sexist by some. It remains popular despite controversy. The pageant insists it has evolved from its past, promoting women's rights, yet still features swimsuit and ballgown segments.
The lawsuit reflects dissatisfaction with the pageant's persisting values. Alyssa Ahrabare of Dare to be Feminist emphasizes using the law to advance women's cause.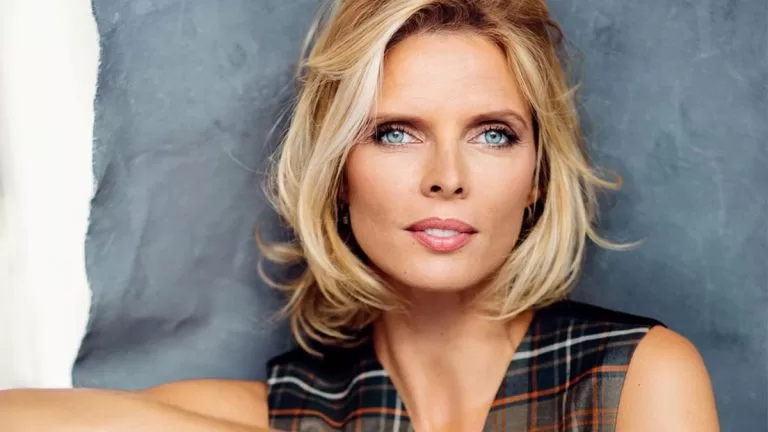 Sylvie Tellier, Miss France's 2002 winner and current organizer, states that feminism and parading in swimsuits aren't mutually exclusive. The lawsuit highlights ongoing tensions around the beauty contest's principles and practices.