Kirstie Alley, known for her role on Cheers, has passed away at 71 due to a short battle with colon cancer. The family shared that she had recently discovered her illness, highlighting colon cancer's delayed symptoms. Her family's social media statement expressed her strength and love for life:
"She was surrounded by her closest family and fought with great strength, leaving us with a certainty of her never-ending joy of living and whatever adventures lie ahead. As iconic as she was on screen, she was an even more amazing mother and grandmother."
Kirstie was undergoing treatment at the Moffitt Cancer Center in Tampa Bay before her passing. Aside from her TV fame, she was known for her role in the Church of Scientology and public disputes.
Fellow actors paid tribute. John Travolta, who had a romantic connection with Kirstie, shared, "Kirstie was one of the most special relationships I've ever had. I love you Kirstie. I know we will see each other again." Ted Danson remembered her talent and humor, saying, "I am so sad and so grateful for all the times she made me laugh. I send my love to her children. As they well know, their mother had a heart of gold. I will miss her."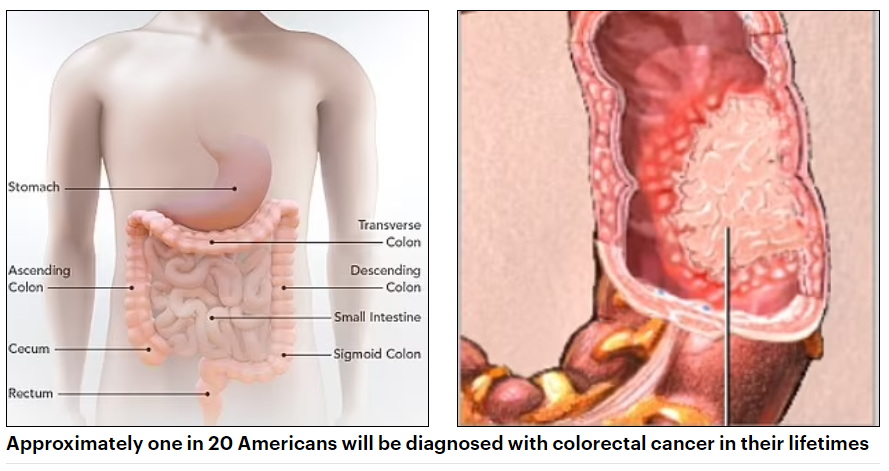 Kirstie Alley's legacy as a beloved actress lives on.