Television presenter Erin Jayne Plummer has passed away at the age of 42, leaving many shocked by her sudden death. Known for her appearances on Studio 10 and TVSN, Plummer's vibrant personality brightened mornings for many viewers. She is survived by her husband and three daughters.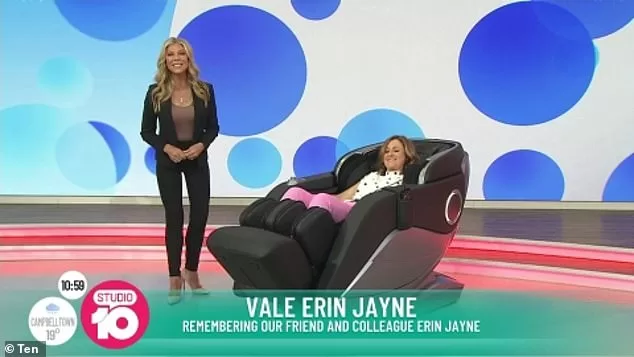 Fellow hosts Sarah Harris and Angela Bishop remembered Plummer as a beloved co-host with a contagious smile. Plummer's diverse career included synchronized swimming and presenting for Aerobics Oz Style. She sold various products on TV, gaining recognition for her work on Studio 10, TVSN, Mornings with Kerri-Anne, and The Morning Show.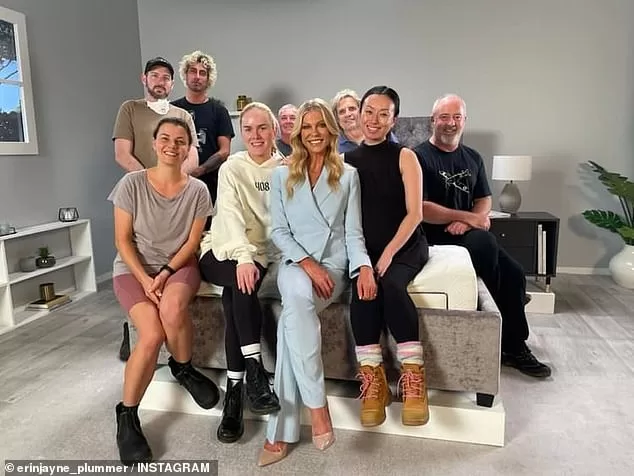 Announcing Plummer's passing, Harris praised her two-decade contribution to Australian television. Plummer's achievements spanned synchronized swimming and surf lifesaving, and she was a devoted mother. Her sudden departure has left a void in the studio, with condolences and strength sent to her family.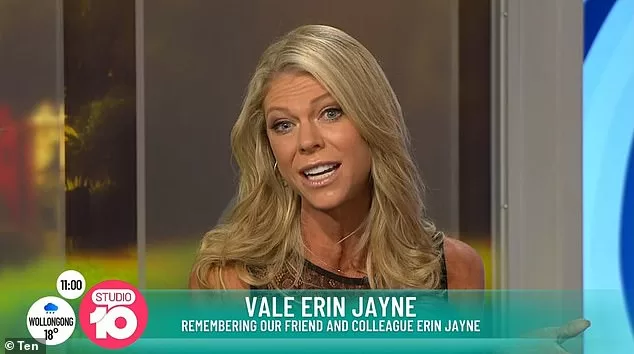 Erin Jayne Plummer's early departure has saddened many. Her lively presence on television will be remembered by those who enjoyed her work.