Renowned actor Danny Trejo celebrated a remarkable achievement, sharing on Twitter, "I'm 55 years clean and sober today by the grace of God!" He encouraged those battling addiction, saying, "YOU CAN TOO!" Fans poured in with congratulations and gratitude for his inspiration.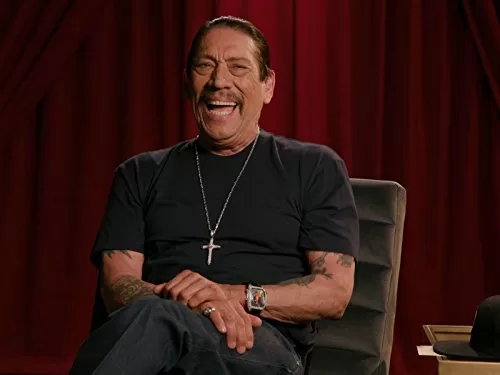 Trejo's journey is a redemption tale. He battled addiction in his teens, leading to run-ins with the law. During the tumultuous 1960s, he faced prison for armed robberies and drug offenses. In a harrowing incident, he nearly faced death row for accidentally hitting a guard with a rock.
"I remember saying: 'God, if you're there, everything will turn out the way it's supposed to. If you're not, I'm f**ked,'" Trejo recalled.
His plea reached the heavens, and since 1969, he's stayed sober, becoming a beacon of hope for others.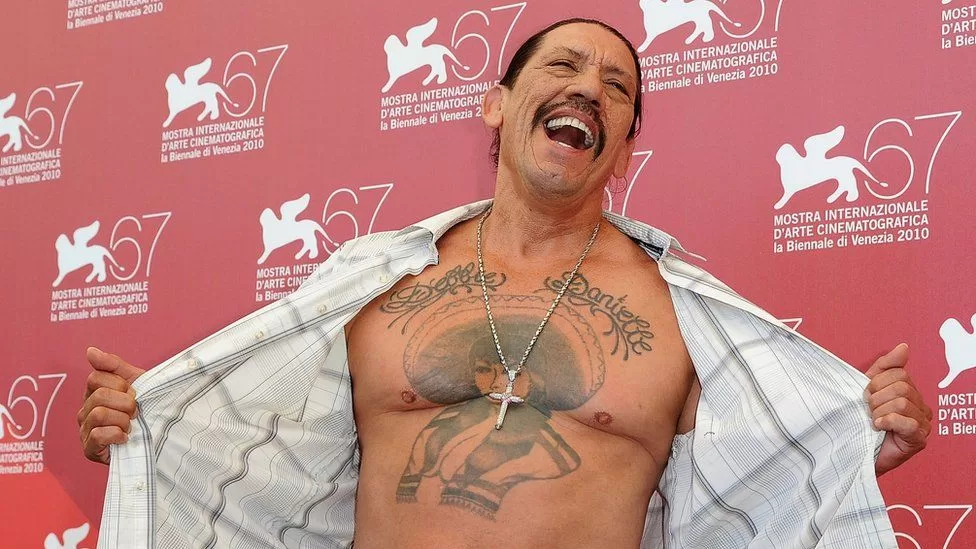 Besides his Hollywood career, Trejo ventured into the culinary world, creating successful businesses like Trejo Tacos and Trejo's Coffee and Donuts. Despite financial challenges, including a reported $2 million tax bill, he filed for Chapter 11 bankruptcy to reorganize his finances.
Trejo remains optimistic, aiming to be debt-free by 2024.
In celebrating 55 years of sobriety, Trejo's journey is a testament to redemption, perseverance, and the power to transform one's life, one day at a time.