Celine Dion, the renowned Canadian singer, faces a daunting health battle at 55, having been diagnosed with the rare neurological disorder, Stiff Person Syndrome, causing uncontrollable muscle spasms.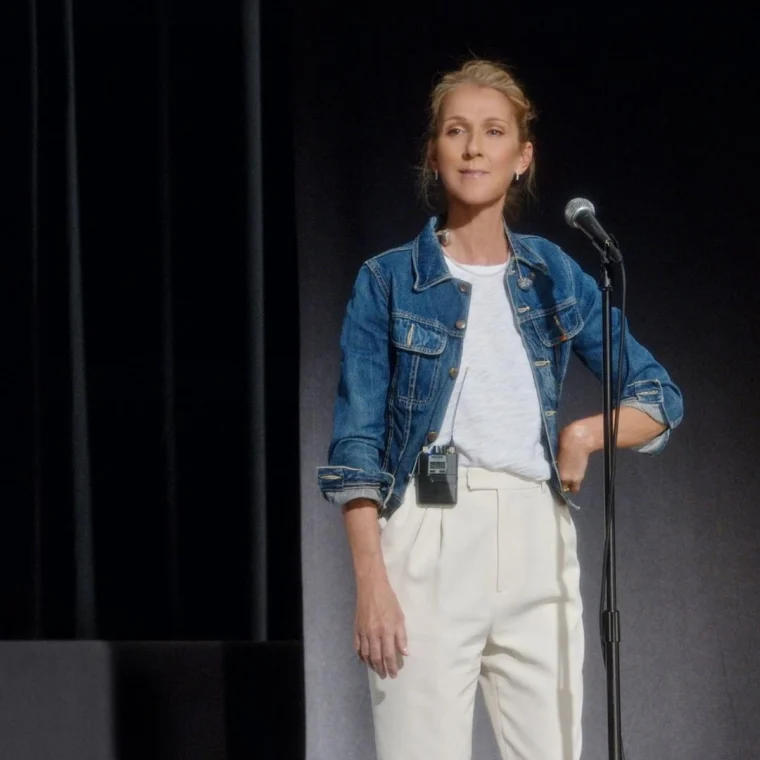 Her sister Claudette Dion shared their family's struggle with this enigmatic illness. "It's an illness we know so little about," Claudette remarked. "There's little we can do to support her, to alleviate her pain."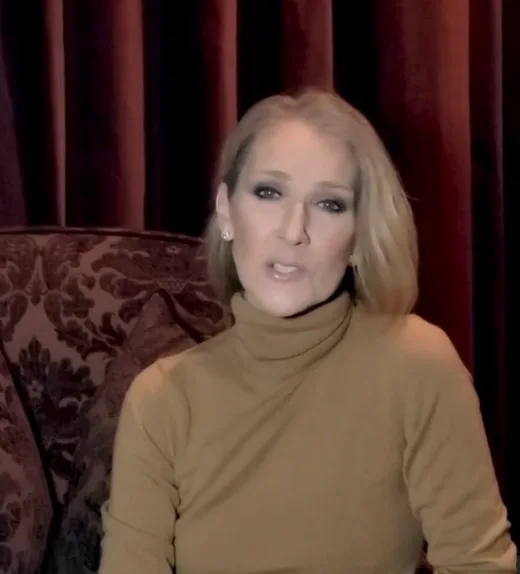 Celine had to cancel her world tour due to this condition, which affects just one in a million people. Despite no known cure, treatments are available to slow its progression. In a heartfelt message, Celine apologized to her fans and expressed her determination to recover and return to performing.
She acknowledged the challenges of touring in her condition but hopes to perform for her European fans eventually. Celine's openness about her health struggles shows her deep connection with her audience, who await her triumphant return to the stage.