Jonathan Oliver, a Valdosta, Georgia, physical education teacher, gained widespread admiration for his touching gesture. During a basketball game, he knelt down and tied kindergartener Kristen Paulk's hair into a ponytail.
The video, titled "When your job goes beyond teaching!", resonated with viewers. Oliver's actions, which he considers a way to make students feel loved and at home, exemplify the dedication of educators.
Oliver, a father of three, shared, "It was shocking to me that it got that much attention because we all do it… We try to love on them as much as possible. To me, it was just a ponytail."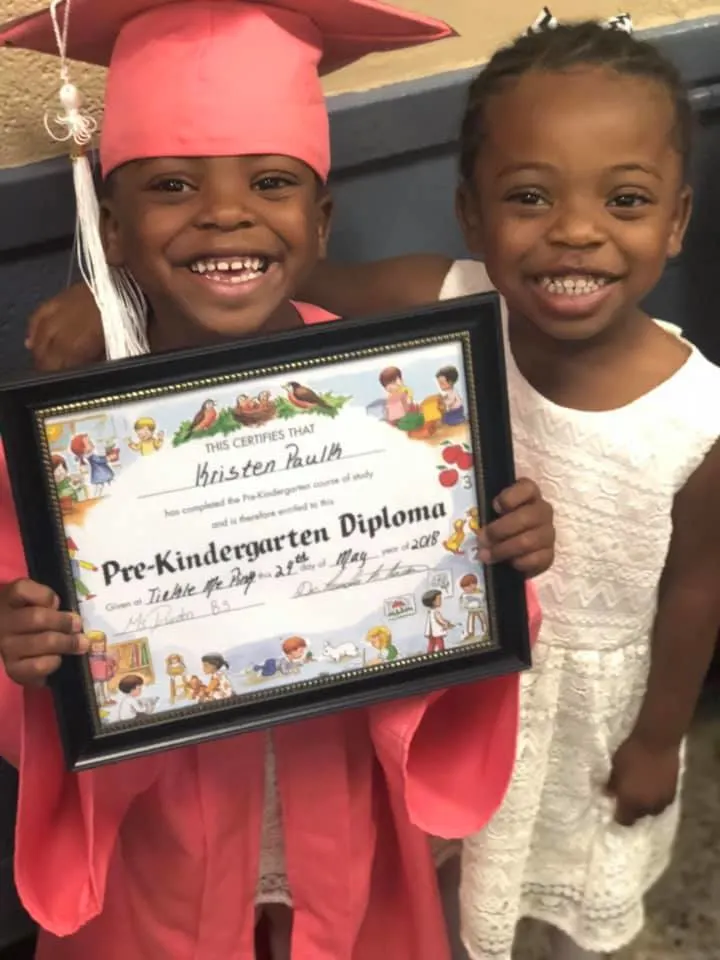 Kristen's mother, Miyah Cleckley, expressed gratitude, highlighting Oliver's consistent care. "He does their hair a lot… he has to pick up the weight of doing their hair," she explained.