Country music legend Billy Joe Shaver, hailed as "the greatest living songwriter" by Willie Nelson, has passed away at 81 after suffering a stroke in Waco, Texas.
Shaver made his mark in the "outlaw country" scene, releasing his debut album, "Old Five and Dimers Like Me," in 1973. He was renowned for his songwriting, with ten of his songs featured on Waylon Jennings' 1973 album, "Honky Tonk Heroes."
Shaver's songwriting prowess extended to legends like Elvis Presley, David Allan Coe, and Patty Loveless. He also released 17 studio albums, with his musical journey spanning until 2014.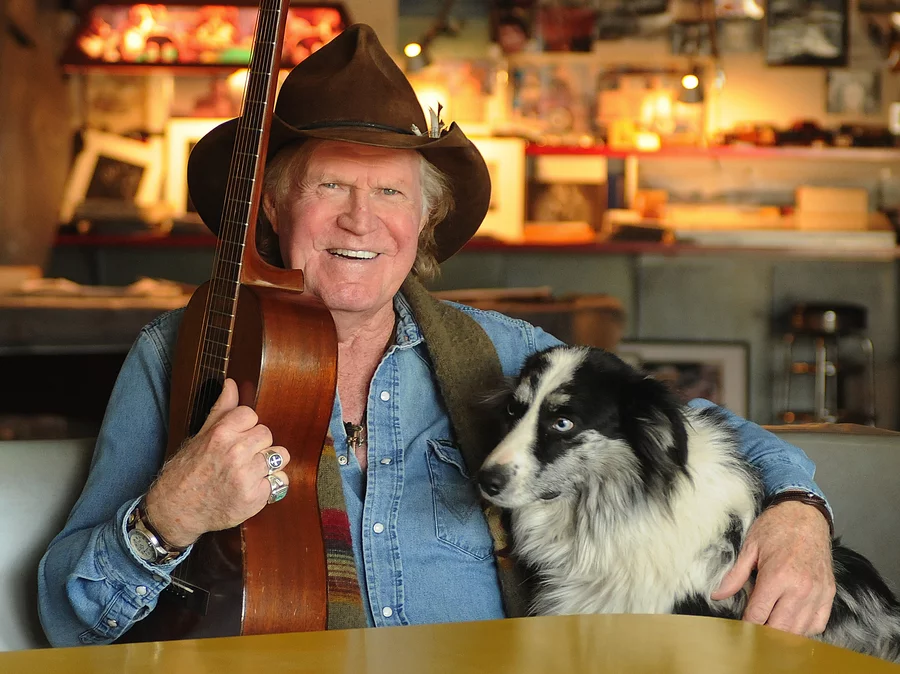 In 2004, the documentary "A Portrait of Billy Joe" explored his life and musical success, touching on his tumultuous marriages.Shaver faced controversy with a self-defense shooting incident in Lorena, Texas, resulting in his acquittal on murder charges.
In remembrance of Billy Joe Shaver, the world mourns the loss of a true country music icon.