The husband of American Idol star Kellie Pickler, country music artist Kyle Jacobs, has died by suicide in their Nashville home, just one day after celebrating his contribution to Lee Brice's platinum-selling album "Hey World." The 49-year-old musician had posted his joy on Instagram before the tragic incident occurred.
Despite outward appearances of success, Jacobs battled severe depression, leading to his untimely death. He was also involved in launching a new songwriter app called SingerSongwriterMusician..
In response to his achievements, friends and followers offered praise and encouragement. David Allen replied, "Congrats, my brother! Big bass will be on the spawn beds at my lake in about two or three weeks.
Grab your gear, and let's get in the truck." Another supporter suggested, "Hey, have you ever thought of writing a gospel song? I bet it would be awesome with your faith and words of experience over the years put to paper as to what he has blessed you with like how he gave you Kellie and your love story."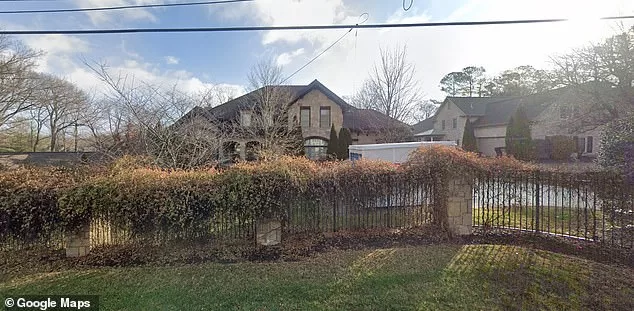 Emergency services responded to the scene and found Jacobs deceased from a self-inflicted gunshot wound. His death is being investigated as an apparent suicide. Jacobs' wife, Kellie Pickler, gained fame as a contestant on the fifth season of American Idol in 2006.