Dr. Reeta Herzallah and Hamdi Almasri of Leicestershire face harsh consequences for unauthorized home alterations. The couple, residing on Old Church Road in Enderby, drew attention for unapproved property adjustments. Blaby District Council initiated a probe in 2015 after tip-offs about unauthorized changes at their residence.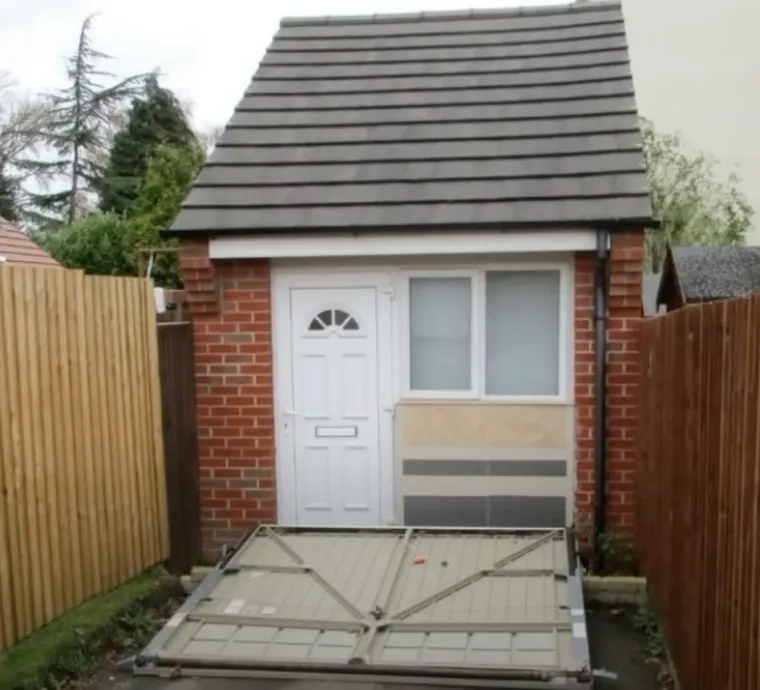 Their violations include converting their garage into living space, constructing obstructive fencing, and creating an unsanctioned access point to a busy road. These infractions violated the Town & Country Planning Act 1990. Despite prior attempts to gain approval, the couple never secured the needed permits.
Despite several council attempts to address the situation, the couple remained non-compliant. Their retrospective application was rejected in 2017. They removed the fencing but left the garage altered. Legal proceedings ensued, culminating in their conviction. They were fined £770 each, plus legal costs of £1,252, and a £77 victim surcharge. They must revert their house to a garage by mid-March.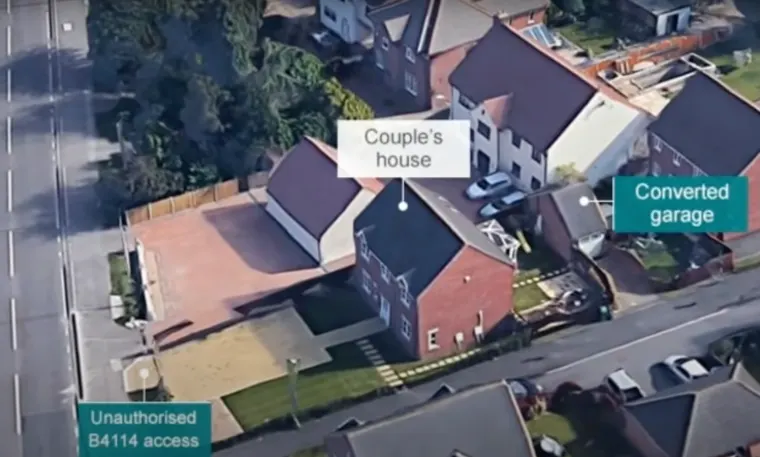 This case underscores the importance of obtaining proper planning permission. Blaby District Council's actions signal their commitment to upholding planning rules and penalizing violators.