Elizabeth Shoesmith, a 41-year-old bride from Sydney, stunned her deaf groom, Scott, 38, with a touching surprise at their wedding. Using sign language, Elizabeth conveyed the lyrics of his favorite song, "1000 Years" by Christina Perri, creating an unforgettable moment witnessed by over 40 teary-eyed guests.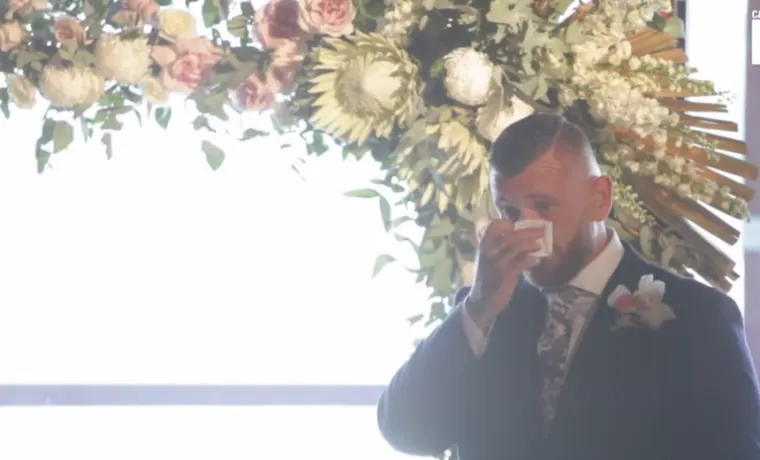 Months of dedication led Elizabeth to masterfully sign the song's lyrics in Australian Sign Language (Auslan), a language she learned to communicate her feelings to Scott. Her efforts culminated in a flawless rendition that left everyone, including Scott, deeply moved.
"This heartwarming act of love resonated far and wide, captivating the hearts of more than 700,000 viewers worldwide," noted the emotional bride.
The couple's journey began two years ago on Tinder, resulting in a whirlwind romance and engagement just 18 months later. Despite challenges, their bond and communication have grown stronger. As Elizabeth beautifully stated, "Our communication has heightened because when we're communicating, we're looking into each other's eyes." Their story is a reminder that love conquers barriers, fostering a profound connection.