Jim Boggess, a deli owner in Flemington, displayed a sign that read, "CELEBRATE YOUR WHITE HERITAGE IN MARCH, WHITE HISTORY MONTH" to celebrate his heritage.
However, the sign drew outrage, particularly from Bhakti Curtis, a mixed-race customer who found it offensive. Curtis claimed the "T" in "WHITE" resembled KKK style and filed a complaint.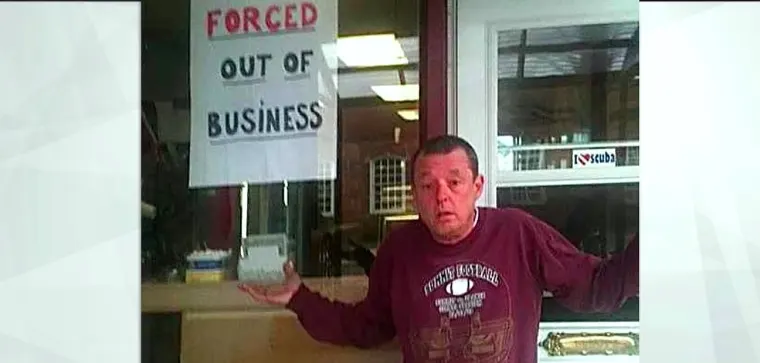 Although the police didn't deem the sign racist, Boggess faced consequences. After four days of scrutiny, he removed the sign, but customers had already abandoned the deli, leading to financial troubles. Despite making amends with Curtis, the deli shut down a month later.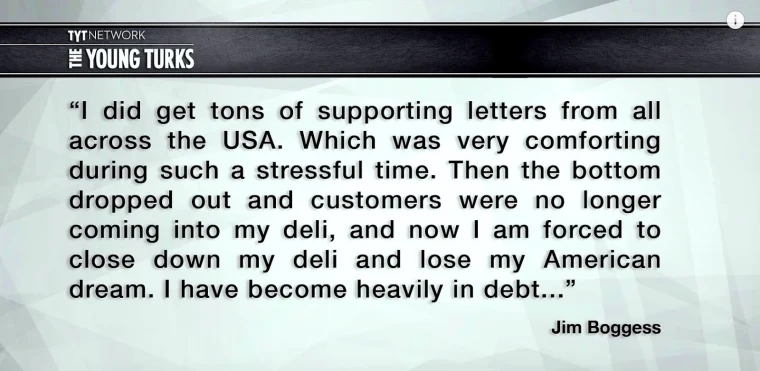 Boggess turned to GoFundMe, sharing his perspective on the incident. He received national support, but the controversy's impact on his business remained irreversible.