Dianne Feinstein, California's longest-serving senator, passed away at 90. Feinstein, a Democrat, held her seat since 1992, the longest-serving woman senator in history. She was a formidable force in politics, known for her work on gun control and environmental issues. Her passing leaves Gov. Gavin Newsom responsible for appointing a temporary successor, with Barbara Lee, Katie Porter, and Adam Schiff among the top contenders.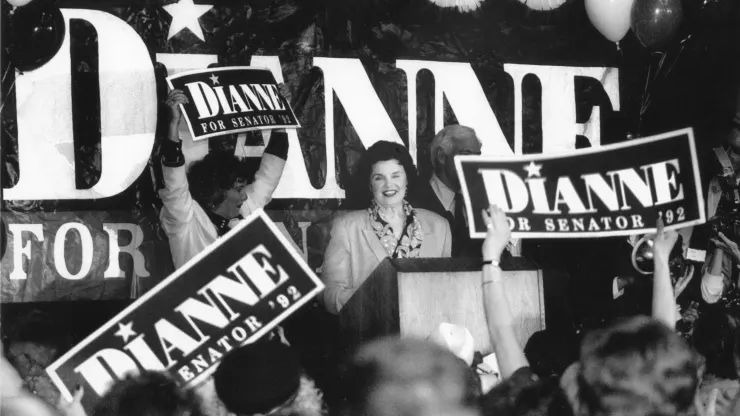 Feinstein's political journey began in San Francisco, where she became the city's first female mayor after the tragic assassinations of Mayor George Moscone and Harvey Milk in 1978. She continued her trailblazing path by becoming the first California woman in the U.S. Senate in 1992, alongside Barbara Boxer.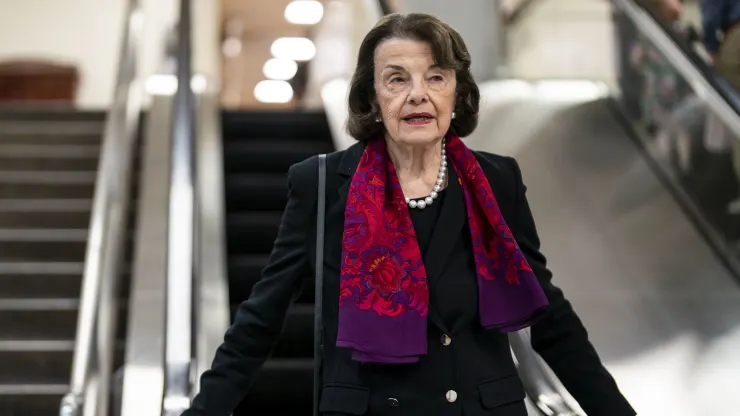 Her noteworthy legislative achievements include the 1994 assault weapons ban and efforts to protect California's desert. In her final years, her moderate political stance faced criticism, and concerns over her mental fitness arose.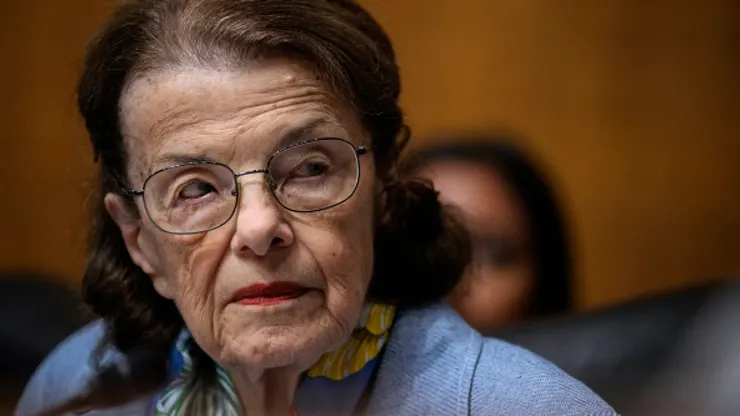 Feinstein's legacy as a pioneering senator and influential figure in California politics will be remembered. President Joe Biden praised her as "tough, sharp, always prepared, and a kind and loyal friend."