Kennedy Garcia, a remarkable 15-year-old with Down syndrome from Colorado Springs, has defied doctor's grim predictions.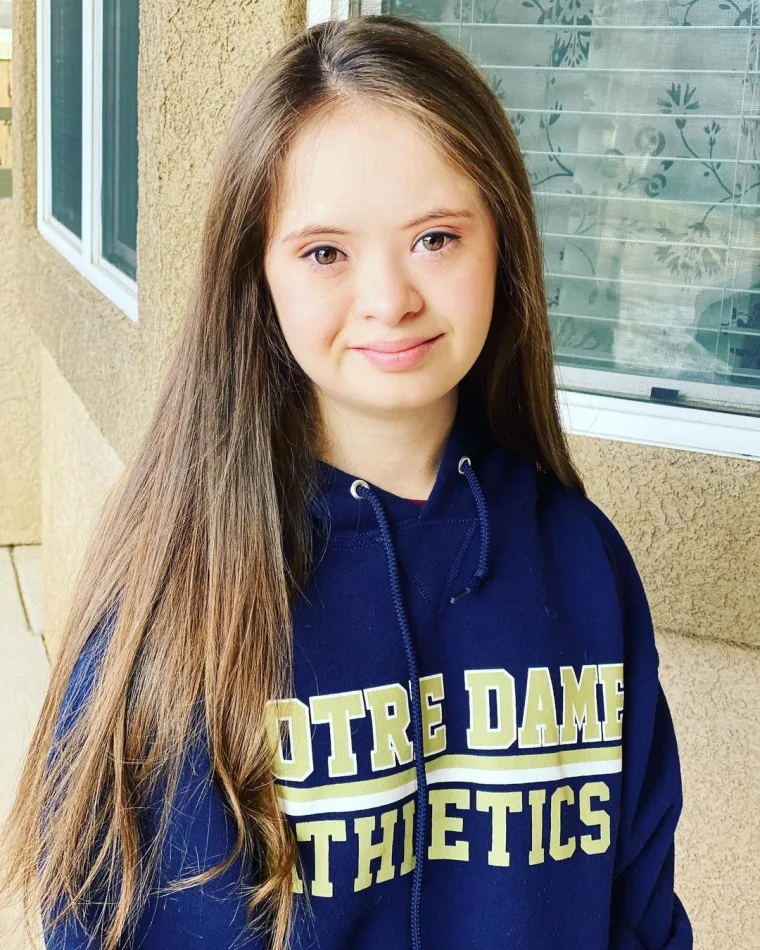 Doctors once suggested a life of limited quality, even wearing diapers into adulthood, but Kennedy's mother, Renee, was determined to prove them wrong. Kennedy has now become a successful model, signed with agencies, and landed gigs with brands like American Girl and Disney.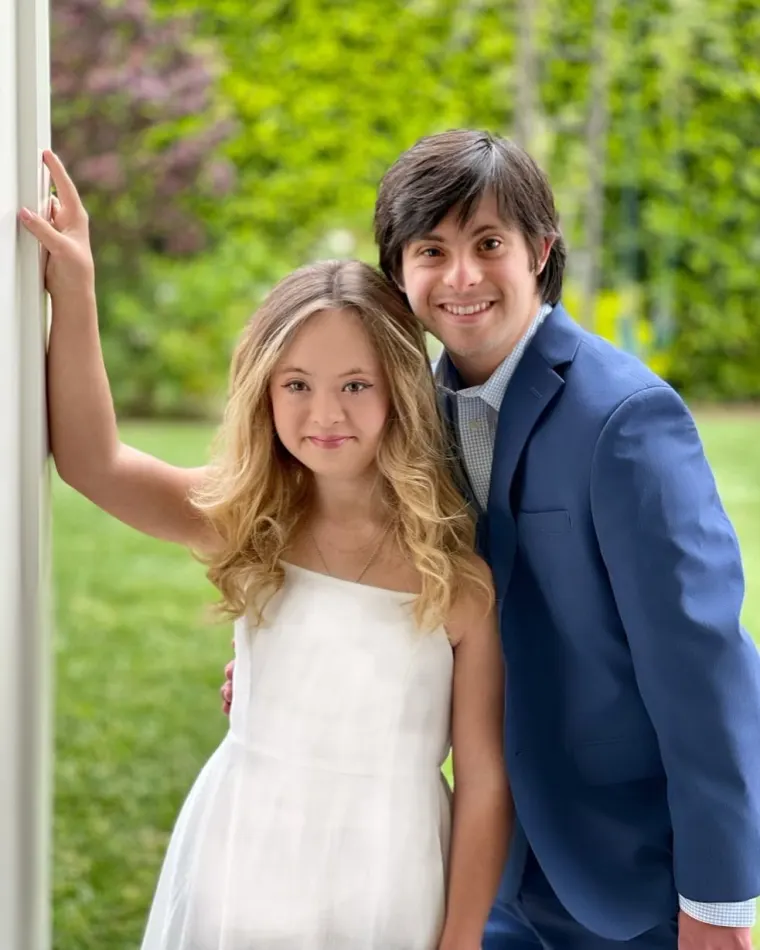 Doctors initially recommended adoption or institutionalization, but Renee was inspired by a midwife who raised a daughter with Down syndrome. Kennedy faced health challenges, including leukemia and spinal surgery, but she persevered, pursuing dance and a modeling career, even appearing in TV shows like "This is Us."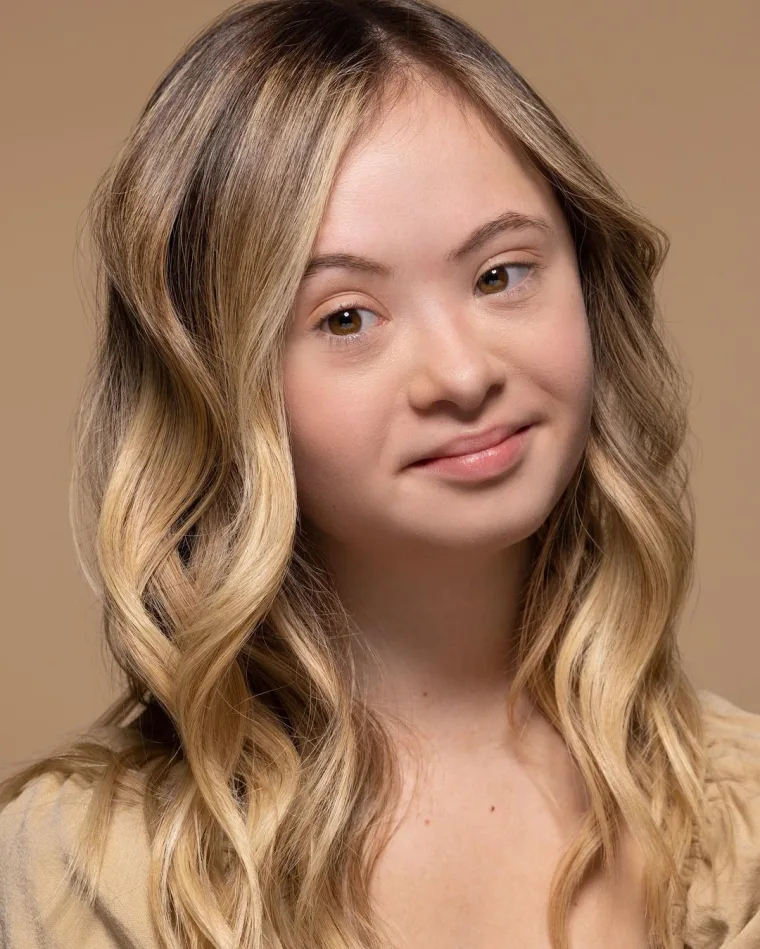 Kennedy enjoys a full personal life, cherishing her relationships with siblings and friends, and sharing a heartwarming love story with Matthew, whom she met at an audition. She advocates for Down syndrome awareness and inclusive friendships.
Kennedy's inspiring journey reflects society's growing acceptance of diversity and offers hope for the future.