Dunkin' Donuts, known for its widespread presence across the US, plans to close 450 locations within Speedway gas stations on the East Coast. This decision aims to redirect resources to more profitable locations. These gas station sites represent less than 0.5% of Dunkin's domestic sales. The closures align with Dunkin's strategy to focus on newer Dunkin' NextGen restaurants offering a broader menu.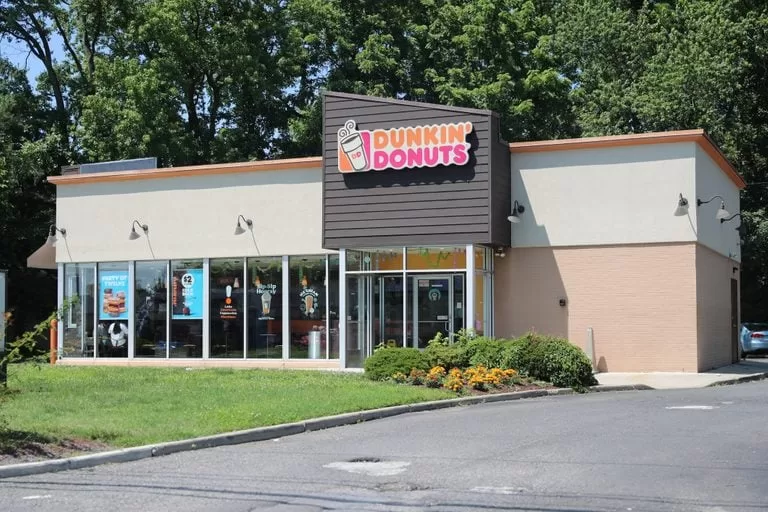 Consumer behavior has changed, affecting coffee sales and driving fewer in-store visits. Despite challenges, Dunkin' emphasizes adapting to customer needs through drive-thrus, mobile ordering, curbside pickup, and delivery. Dave Hoffman, CEO of Dunkin' Brands, assures customers of Dunkin's commitment to providing a safe experience during uncertain times.
Hoffman said, "We're continuing our legacy of being there when people need us most by taking these additional steps to be your place of comfort during all of this uncertainty." Dunkin's closure strategy reflects the evolving landscape and their dedication to serving communities amid change.