In her first public statement since the passing of her beloved friend Stephen "tWitch" Boss, Ellen DeGeneres fought back tears to express her deep sorrow. In a video shared on her social media accounts, DeGeneres acknowledged the pain and struggle following tWitch's death by suicide.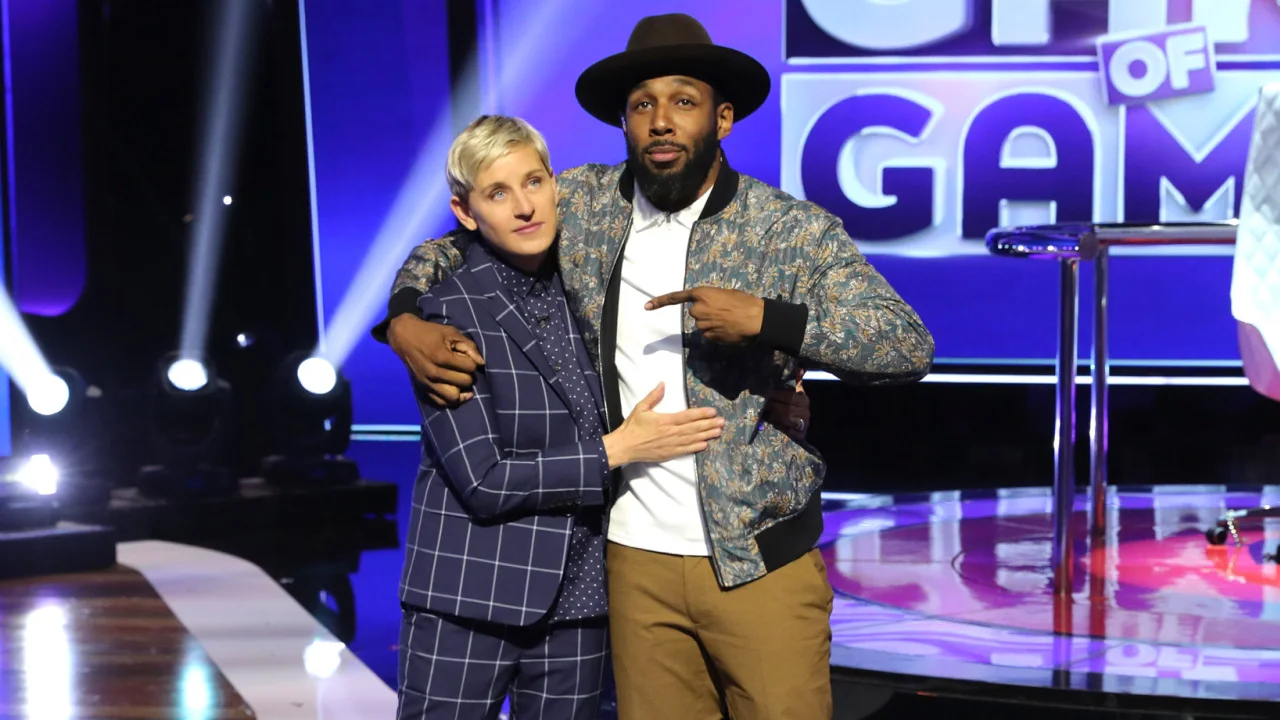 DeGeneres's emotional message conveyed the difficulty of the past 11 days, highlighting the collective pain felt by those who knew tWitch. She emphasized the confusion and sense of loss, admitting that understanding such a tragedy is an impossible feat.
tWitch, renowned as the DJ of "The Ellen DeGeneres Show" and a celebrated dancer from "So You Think You Can Dance," passed away earlier this month. DeGeneres, heartbroken by his loss, released a statement expressing her grief.
This somber video offers a glimpse into the profound impact tWitch had on those around him and the heartbreaking aftermath of his untimely death.