Bruce Springsteen is facing backlash for charging fans up to $5,000 per ticket for his upcoming U.S. music tour. Ticketmaster's "dynamic pricing" system, which raises ticket prices based on demand, is at the center of the controversy. Other artists like Taylor Swift, Drake, and Harry Styles are also charging high ticket prices for their tours.
Springsteen's tickets range from $4,000 to $5,000, with less desirable seats costing up to $1,000. Ticketmaster's dynamic pricing has been in use for over a decade, but Springsteen's tickets are significantly pricier than other artists.
Fans are expressing outrage on social media because Springsteen's music has always represented the everyday American, and his high ticket prices contradict this image.
Ticketmaster defends its dynamic pricing, stating it aims to provide fair access to in-demand tickets and allow artists to price them closer to their value.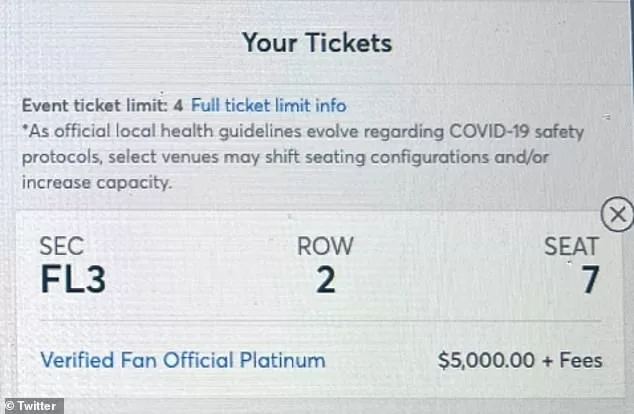 Steven Van Zandt, a member of Springsteen's E-Street Band, addressed fans' concerns, but the high prices remain a barrier for many.
In summary, Springsteen's exorbitant ticket prices and Ticketmaster's dynamic pricing have sparked controversy among fans, raising questions about accessibility to live music events.