Clint Eastwood, a Hollywood legend with a rich love life, has won four Academy Awards and four Golden Globes during his iconic career. While only married twice, he has eight children with different women.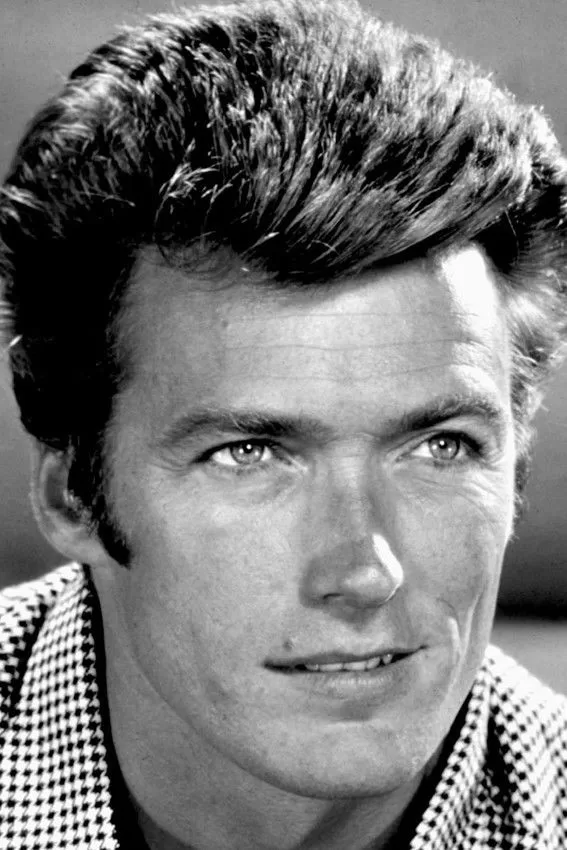 His first marriage to Maggie Johnson in 1953 produced two children, Kyle and Alison. However, he had an affair that led to a daughter named Laurie.
His relationship with Sondra Locke lasted nine years, ending his marriage to Johnson. He fathered children with various women, including Roxanne Tunis, Jacelyn Reeves, Frances Fisher, and Dina Ruiz.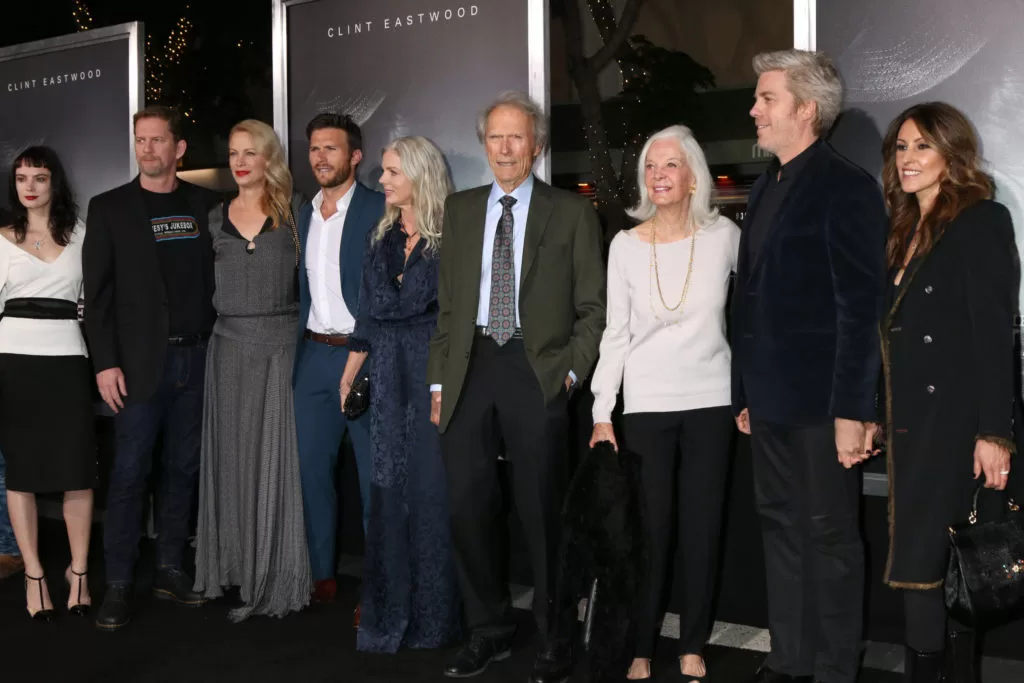 In 2018, Eastwood proudly appeared on the red carpet with all his children. He is currently dating Christina Sandera, 33 years his junior. They met in 2014 when she worked at his Mission Ranch Hotel in Carmel. They now reside in his $20 million mansion, and Eastwood's friends and family say he's genuinely happy with her.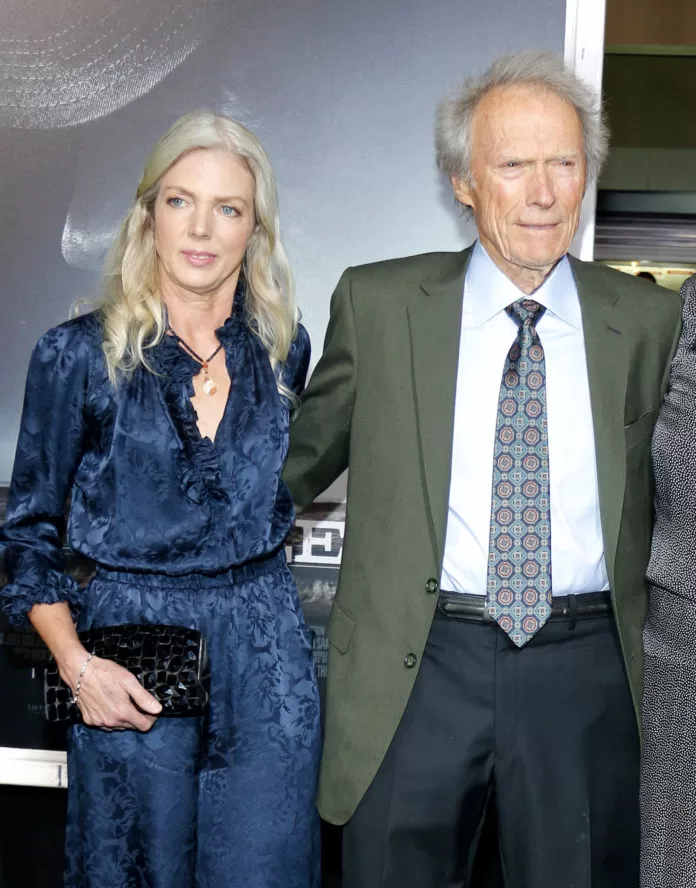 Christina's ex-husband, Paul Wainscoat, criticized her publicly, but sources close to Eastwood describe her as fun, easygoing, and well-liked by his children. Eastwood's fans are pleased to see him happy with Christina by his side.