The Passing of a Beloved Actor Roger E. Mosley, best known for his role on Magnum P.I., has died at 83 due to a car accident in Lynwood, California. His daughter, Ch-a, shared the heartbreaking news on Facebook, emphasizing the need to remember his legacy positively.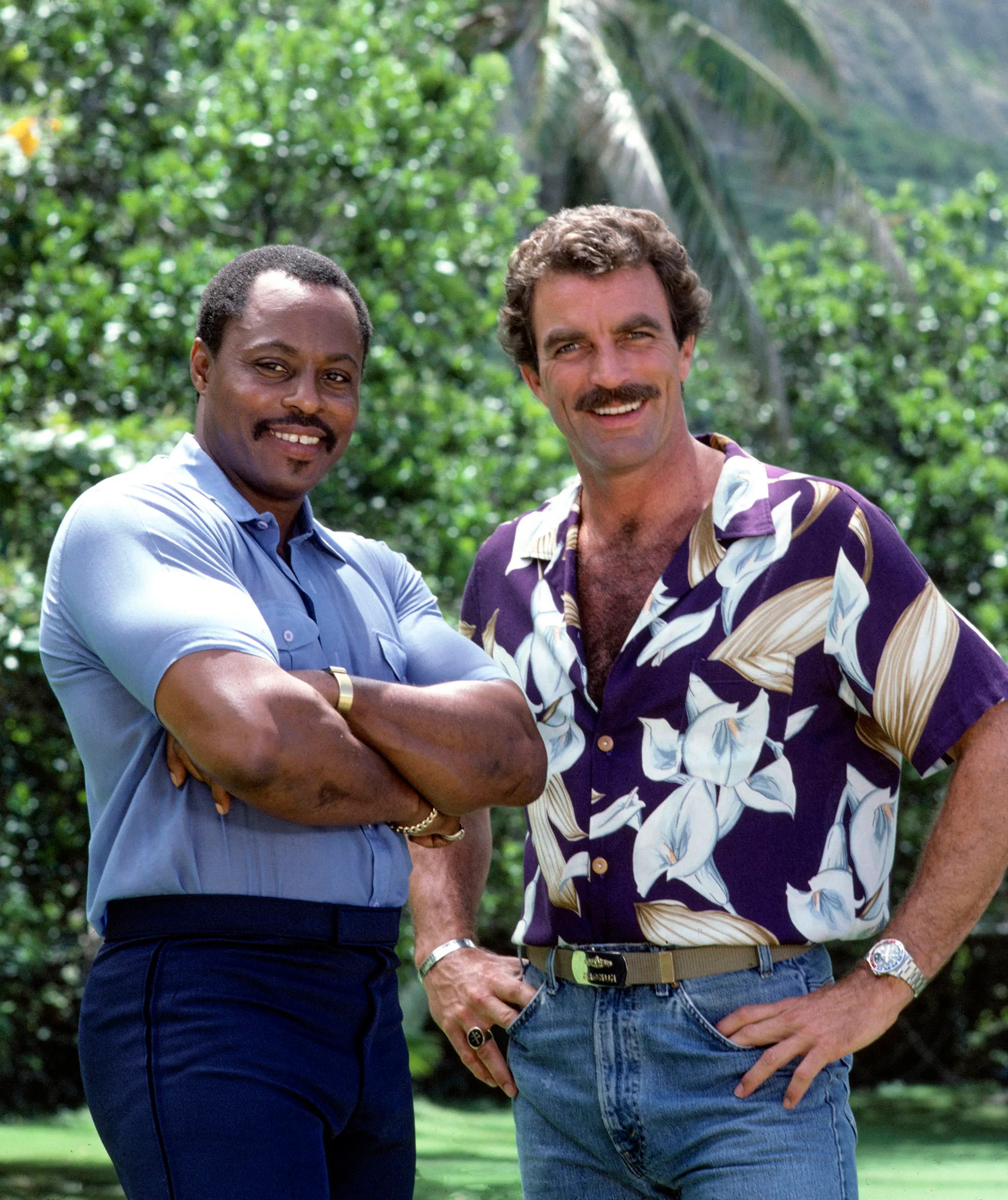 A Peaceful Transition Ch-a revealed that Roger peacefully transitioned in the presence of his family. She urged fans to honor his legacy with celebration and strength, as Roger would not want sorrow.
Iconic Role in Magnum P.I. Roger's portrayal of Theodore "TC" Calvin in Magnum P.I. from 1980 to 1988 became a defining role, despite his initial hesitations. He was encouraged to take the role as his agent predicted Tom Selleck's show would fail, a decision that shaped Roger's legacy.
Remembering Roger E. Mosley Roger's contributions to entertainment will be remembered for generations. His absence is a loss to the world, but his impact remains. Rest in peace, Roger – your memory lives on.