Priscilla Presley made her first public appearance since her daughter, Lisa Marie Presley's passing. She attended the 80th International Film Festival in Venice, Italy, on September 3, 2023, where Sophia Coppola's biopic based on Priscilla's 1985 biography "Elvis and Me" premiered.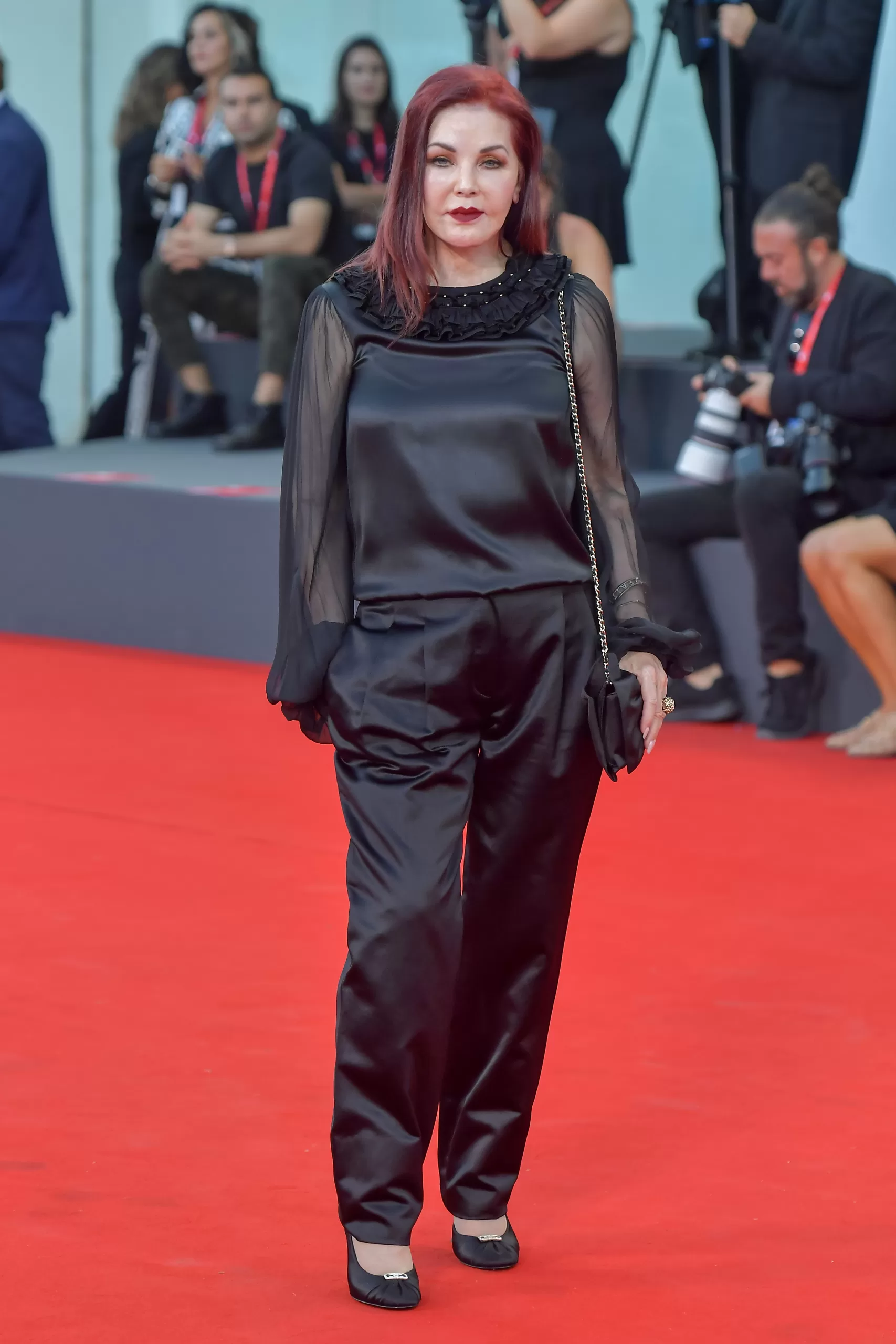 Priscilla, dressed in black with a Chanel bag, appeared solemn, raising concerns among fans. Some described her as looking ghostly and unhappy.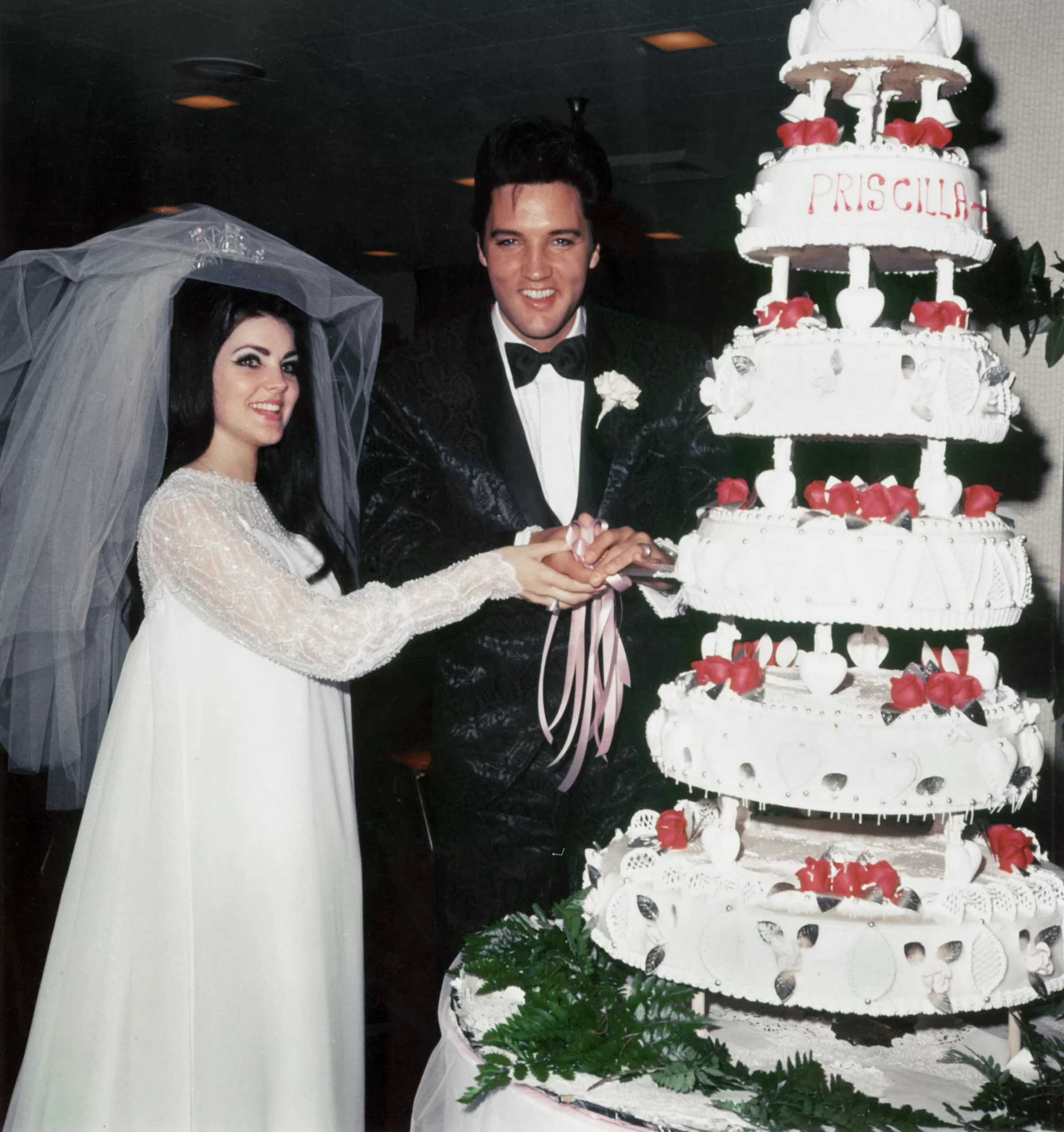 In her biopic's wake, Priscilla opened up about her relationship with Elvis Presley, revealing they met when she was 14 and he was 24. They bonded emotionally before marrying in 1967. Elvis passed away in 1977, four years after their divorce.
Tragically, Priscilla also spoke about the loss of her daughter, Lisa Marie, who died due to a small intestine obstruction resulting from scar tissue. This revelation deeply affected Priscilla, who expressed the pain of losing her child.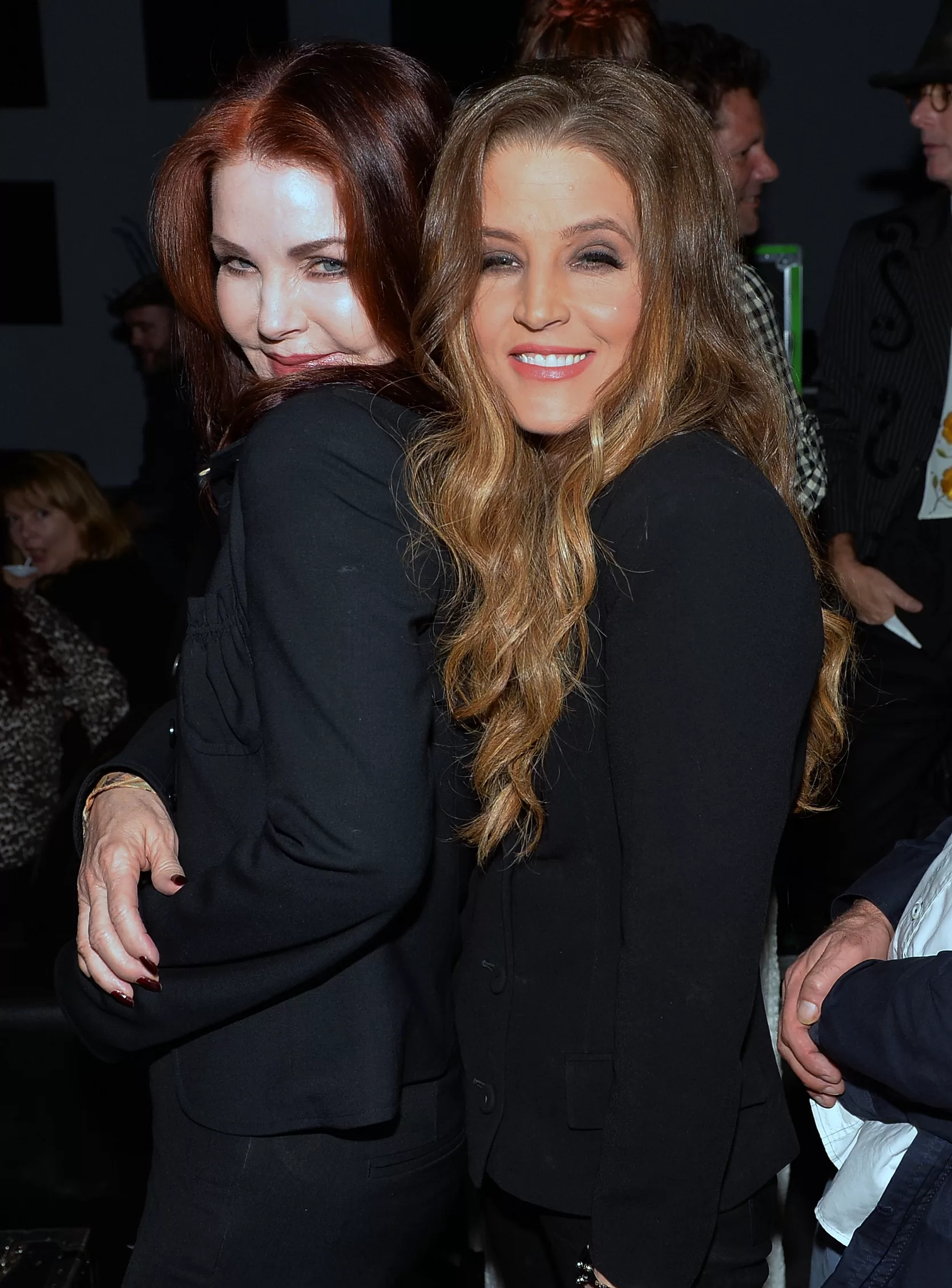 Priscilla's recent appearance and candid revelations have sparked concerns about her well-being, leaving fans empathetic towards the actress and her enduring grief.