Frances Bavier, the beloved actress who portrayed "Aunt Bee" on "The Andy Griffith Show," left an enduring mark on television. Despite rumors of friction with her younger co-stars due to her intelligence and age, her warm-hearted character resonated with audiences worldwide.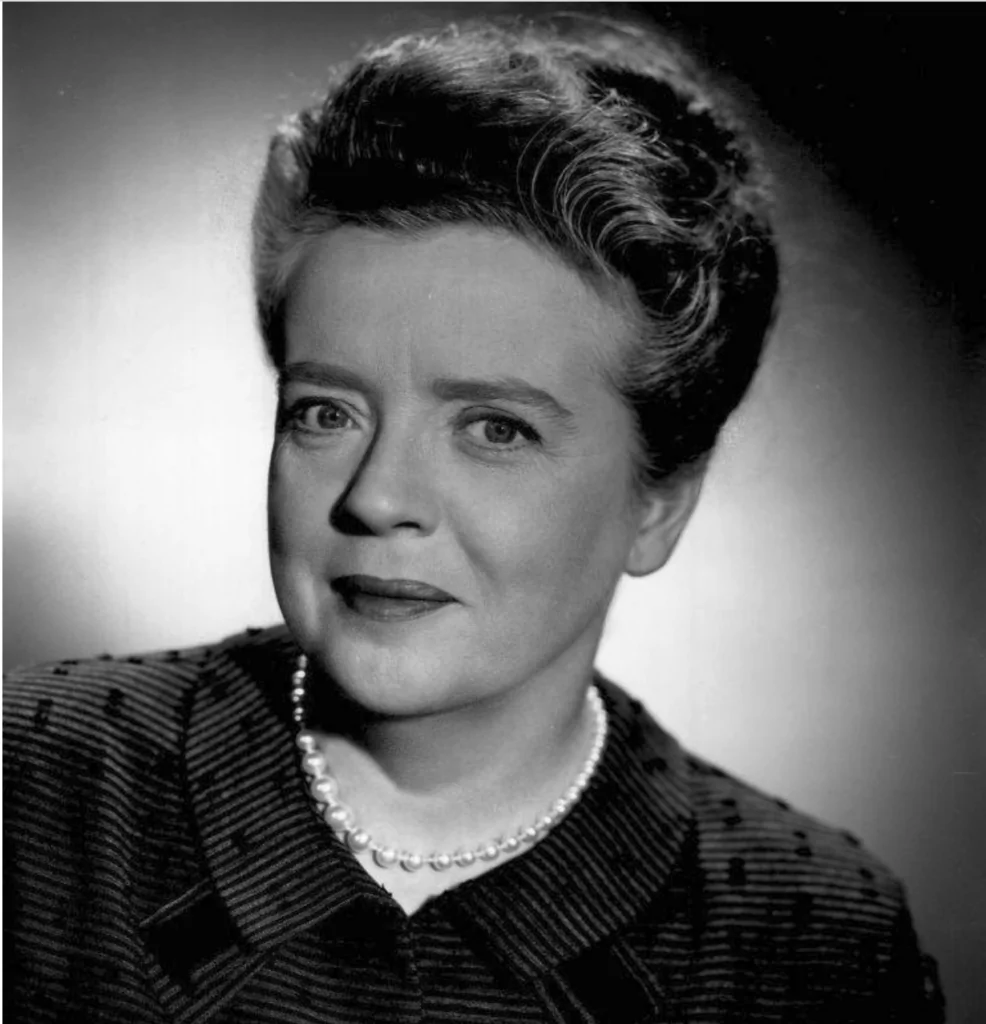 While some speculated that she disliked her role or the laid-back set atmosphere, her contribution to the show's success is undeniable. Her ability to embody both warmth and eccentricity endeared her to fans, and "Aunt Bee" remains synonymous with her talent.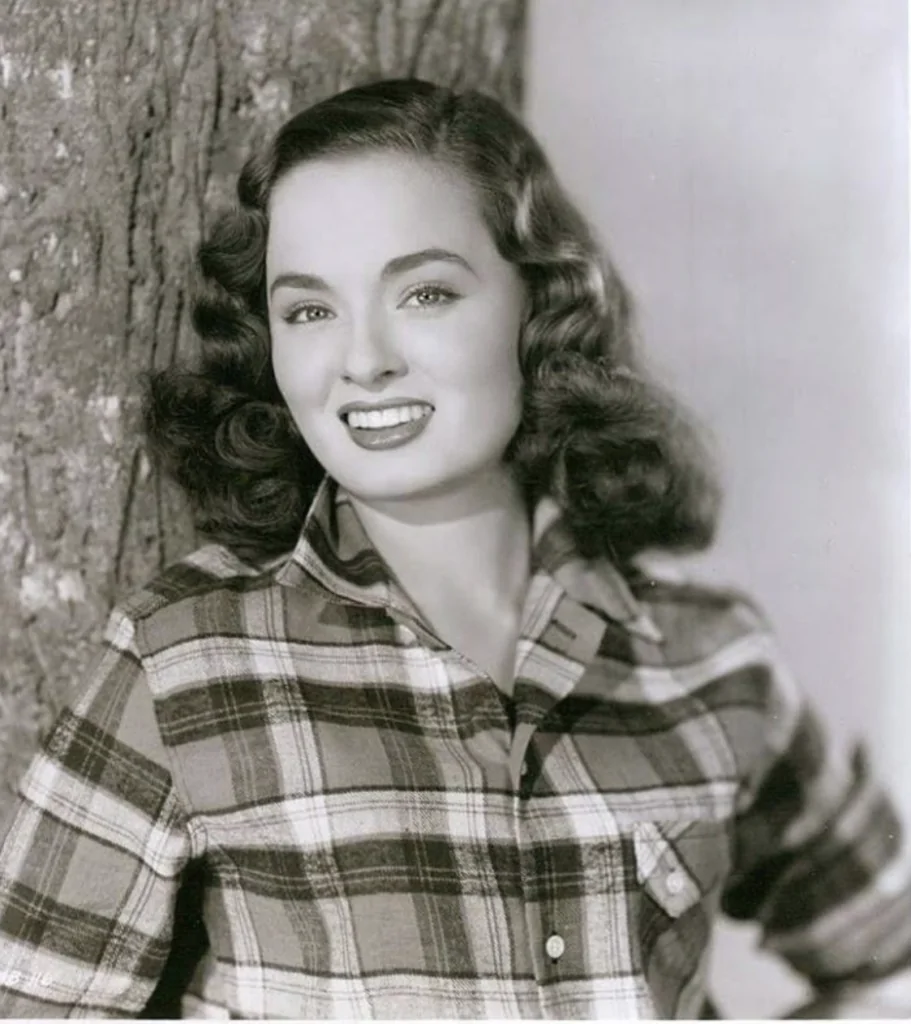 Frances Bavier's life journey was far more diverse than her famous role suggests. She overcame academic challenges, transitioning from a failing student to a renowned actress.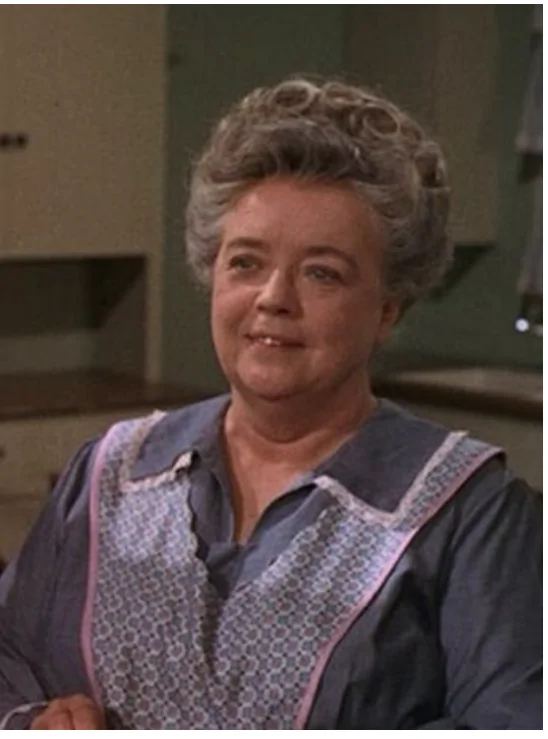 Her career began with a standout performance in a Broadway production and included a stint entertaining troops during World War II.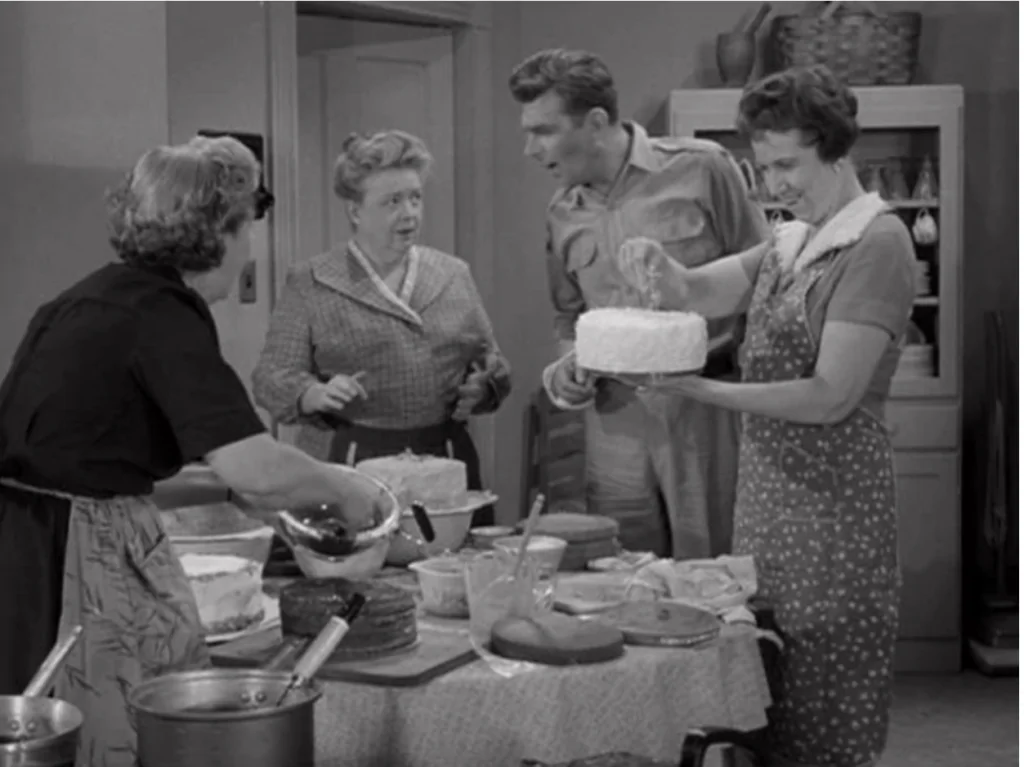 Although her personal life remains somewhat mysterious, she did confirm her marriage in a 1964 interview. Frances Bavier's beauty and talent left an indelible mark on the entertainment industry, and her contributions will be remembered for generations to com