Actress Candace Cameron Bure faced criticism after posting a picture with her husband, Valeri Bure. In the photo, Valeri kissed Candace's cheek and had his hand over her breast in a playful manner. Candace captioned it as "Sweet and spicy" and celebrated 24 years of marriage.
Despite backlash, Candace defended the image on her Instagram story. She addressed Christian fans who found it inappropriate, explaining that her husband's touch was a reflection of their strong, healthy relationship.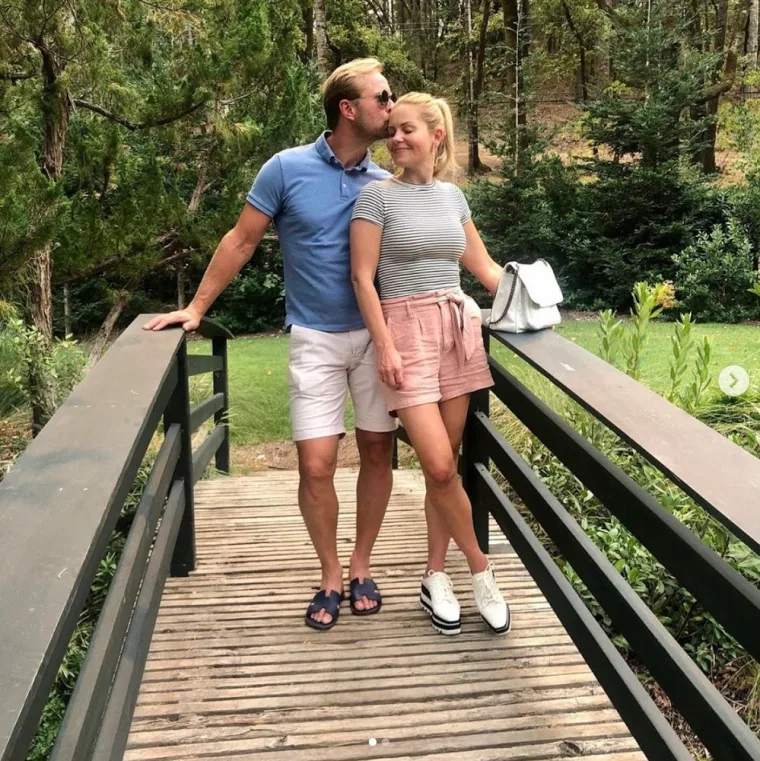 "We have so much fun together… This is what a healthy, good marriage and relationship is all about," she expressed.
Candace and Valeri, a former ice hockey player, got married in 1996 and have three children. On their 20th anniversary, Candace acknowledged the challenges they've faced while celebrating their enduring love.
In response to the criticism, Candace affirmed her stance, saying, "I'm sorry if it offended you … I'm actually not sorry. I'm glad that we have fun together after so many years and he can touch me all day long." This incident highlights personal boundaries within relationships and the freedom to express love in one's own way.